An exciting practical and interactive online book ~ helping you transform your approach to business training and leadership so as to build a 'better normal' workspace.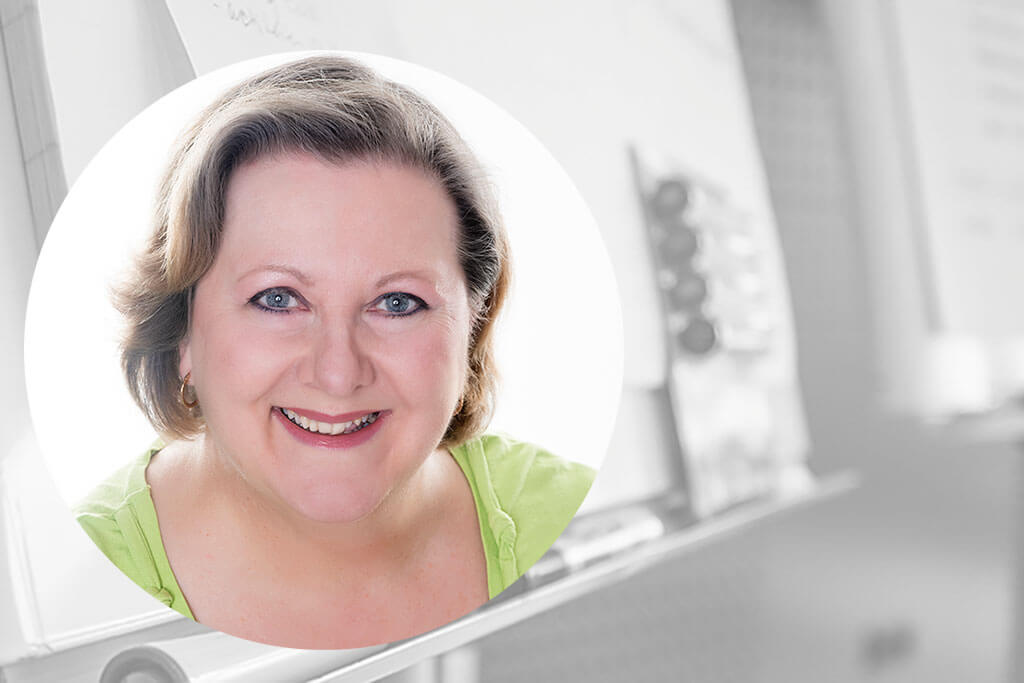 In writing this book, I've sifted through international research papers, talked to some of the key movers and shakers in this field, and reflected upon a myriad of my own experiences from working internationally across four decades. The sum total is this book. Not only is it a summary of my learning, but also of great value in helping you to support your business teams. Learn about different strategies to survive the uncertainty from the impact of the pandemic, and get practical learning guidance that – when applied – can make a difference to the way we do business in the future. We're the ones that can change the workspace, for the better, however, to do so we need R.E.A.L. action and 'Empathic Learning'.
To go with our book a special toolkit with 16 downloadable tools to help you embrace R.E.A.L. empathic learning + access to our
Action Learning Lab
with live monthly support to take your creative ideas forward.