I am Józefa Fawcett, and I am fascinated by the future of work particularly in our post-pandemic environment. Business leaders around the world need to change the way that they, and their teams lead others.
The pandemic changed things for everyone around the world. In business we need a different approach to our working practices than what we had before. People have come back to work very raw, and many have been affected by the pandemic in different ways.
For leaders, managers, educators and trainers it is vital that wellbeing and empathy are at the top of our professional business agendas. Especially if we want to create a 'better normal' workspace where productivity and business growth can be realised.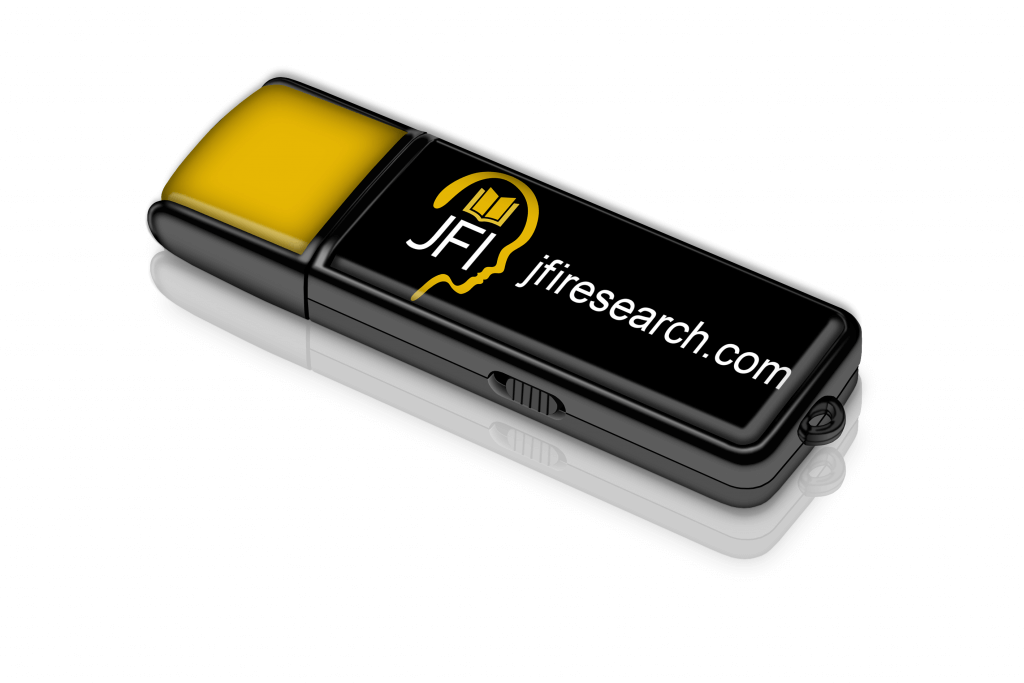 My research focuses on three specific areas of interest, and the interplay between them:
Learning Technologies ~ digital online, distance and game-based learning to support CPD and the re-skilling revolution
Ethnolinguistic Diversity ~ language and its many uses in the workplace to nurture a growth mindset and support virtual team working
Organisational Effectiveness ~ quality improvement and business excellence and how these enable organisations to adapt, survive and thrive in 4IR
As I learn new things I create online learning products and services which are available in my JFI Store  I regularly update the range of learning content in my membership-based online learning space JFI Academy  where members are encouraged to think creatively and put this learning into innovative practice back in the workplace.  
Finally, I have the book writing bug, and wrote my very first one back in July 2021. This is a bit different though, it is a digital living book, using page flip technology so that the content can be updated each year which means that it continually evolves with my readers, and their feedback.
Learning for me is an ongoing professional activity, and so there will always be new publications, products, services and blogs.