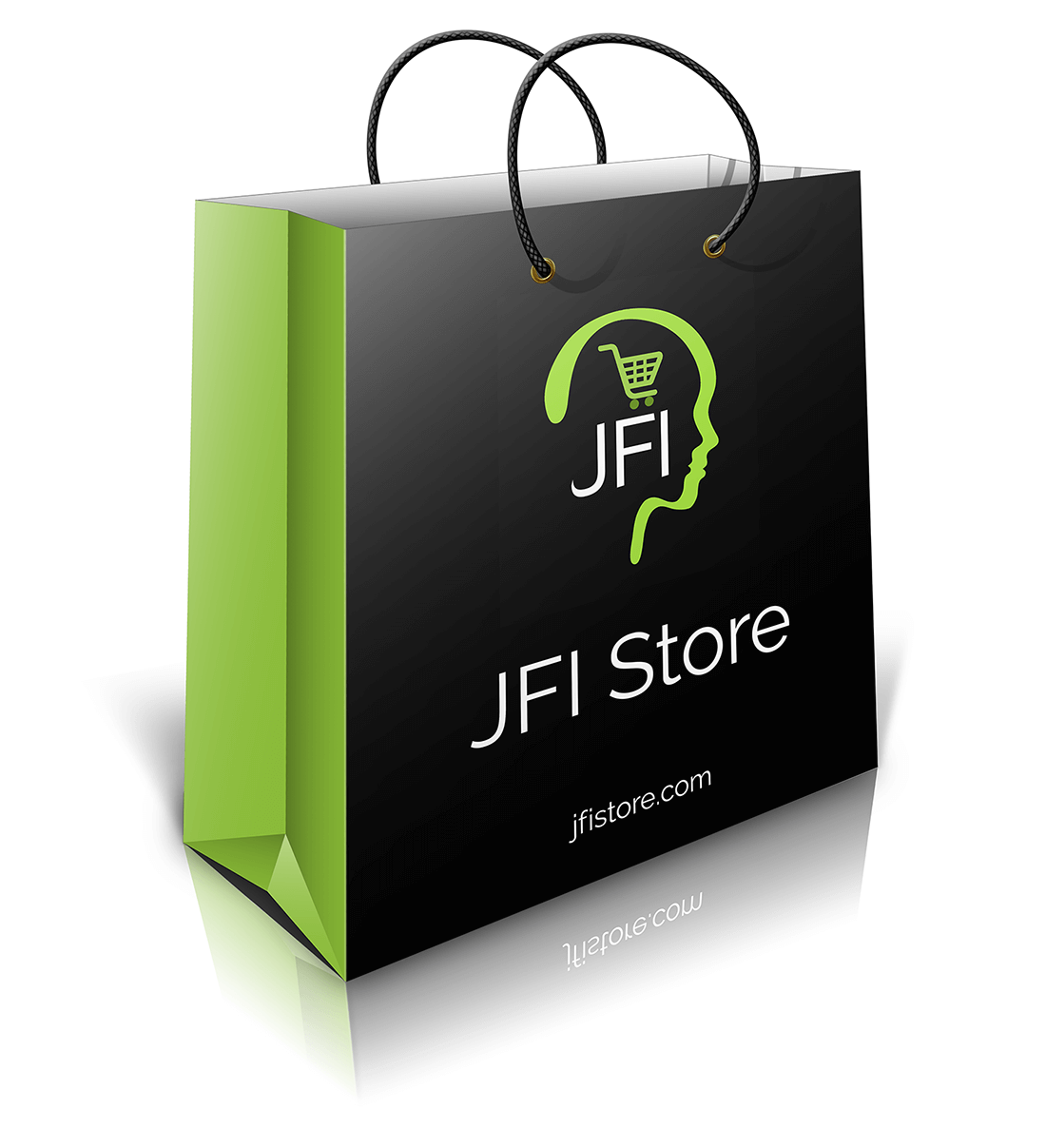 PEOPLE MANAGEMENT, TALENT DEVELOPMENT & QUALITY IMPROVEMENT STORE.
Effective, well trained, people managers make good decisions that impact on the business and improve the quality of production and services.  Visit our 'virtual' floors to learn how to train your management teams so that you can feed your talent pipeline and create executive leaders for the future.
"Do you struggle with one, or all, of these tough people management training problems in your business?"
Finding time to release managers from the day job to attend training
Providing online learning options that go beyond memorisation tests
Effectively managing virtual teams across geographical and time zone differences
Reporting training results that are more than just attendance numbers that tick a compliance box
We show you how to let your training make a business difference.
Our creative approach to training design, training delivery and learning measurement means that you get information about results that show the difference your training is making to the business bottom line.  In fact we'd like to go even further and say "if your training isn't changing things at work and producing such results, then STOP DOING IT!"
The menu at top of the page will take you to each of our 'virtual' floors where you'll find training solutions, coaching support and learning consultancy to start your journey towards producing high impact training.
But be warned!  Using our learning services will mean real change back in the workplace.
Our focus is people management so all the content is of greatest value for those in management and leadership roles, as well as those who work in HR, innovation teams, project teams, continuous quality improvement and business excellence.  Your organisation is nothing without your people – let us help you get the best from them.
If you want training to make a difference to productivity, quality improvement and change          ~ then we are all you need.
Flexible bite-size training – giving you freedom to choose the learning content that you want
Training workshops – people management training to meet your exact requirements
Training skills development and vocal coaching – for speakers, educators and trainers
Learning games – a great way to play and learn about quality improvement and change
Consultancy – we advise and support your personal and organisational learning plans
Online personal development programmes – for you to learn at your pace and in your place