Let's NOT go back to normal
Upskill management & leadership capabilities
Feed your talent development pipelines
Reset HR & Training for a post-Covid era
Develop agility, excellence and sustainability
Create a 'better normal' workspace
Take the escalator to 5 virtual floors & find out how
Talent management and development solutions that create effective managers, strong empathic leaders, high-performing teams, and supportive HR/L&D business partners.
There is a range of unique learning content on each of the 5 [virtual] floors. Whether you're looking to create in-person or hybrid training (post-pandemic), live digital classes, pre-recorded or blended learning courses, game-based learning, mentoring, new training designs or assessment of your HR and/or L&D functions, you'll find a completely trusted, and award-winning service here at JFI Store.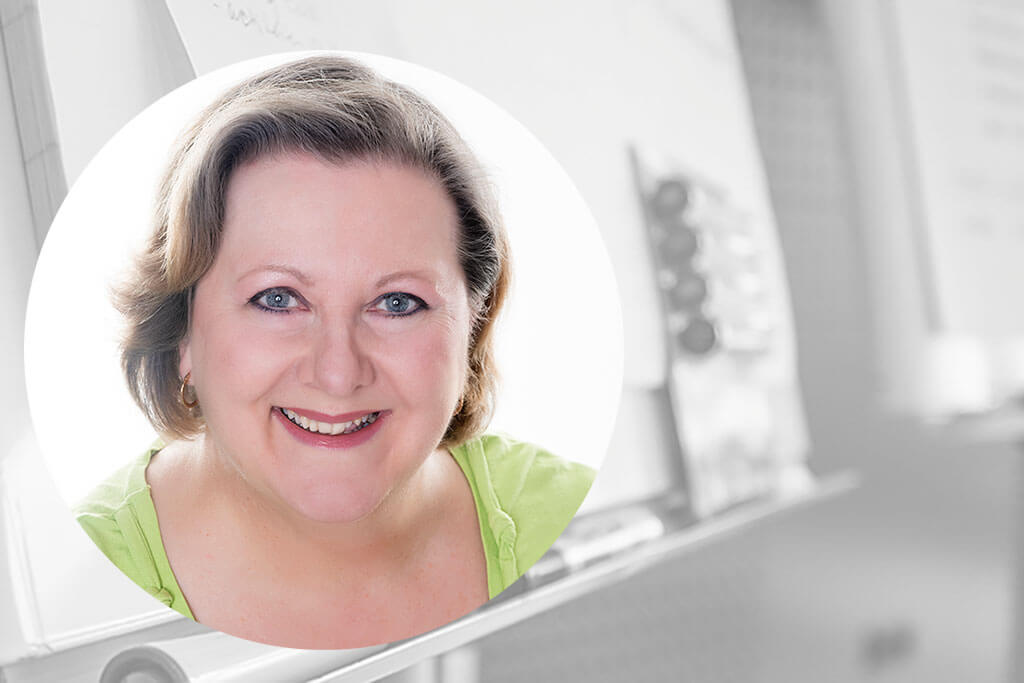 Digital Living Book Launched on
24th July 2021
Use the lens of empathy to better understand your leadership style, team management approach, and workforce potential. This book provides stories and solutions to create a 'better normal' workspace, as businesses start to gear up again after enforced lockdowns and workforce isolation during the pandemic.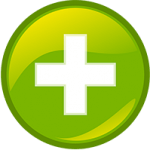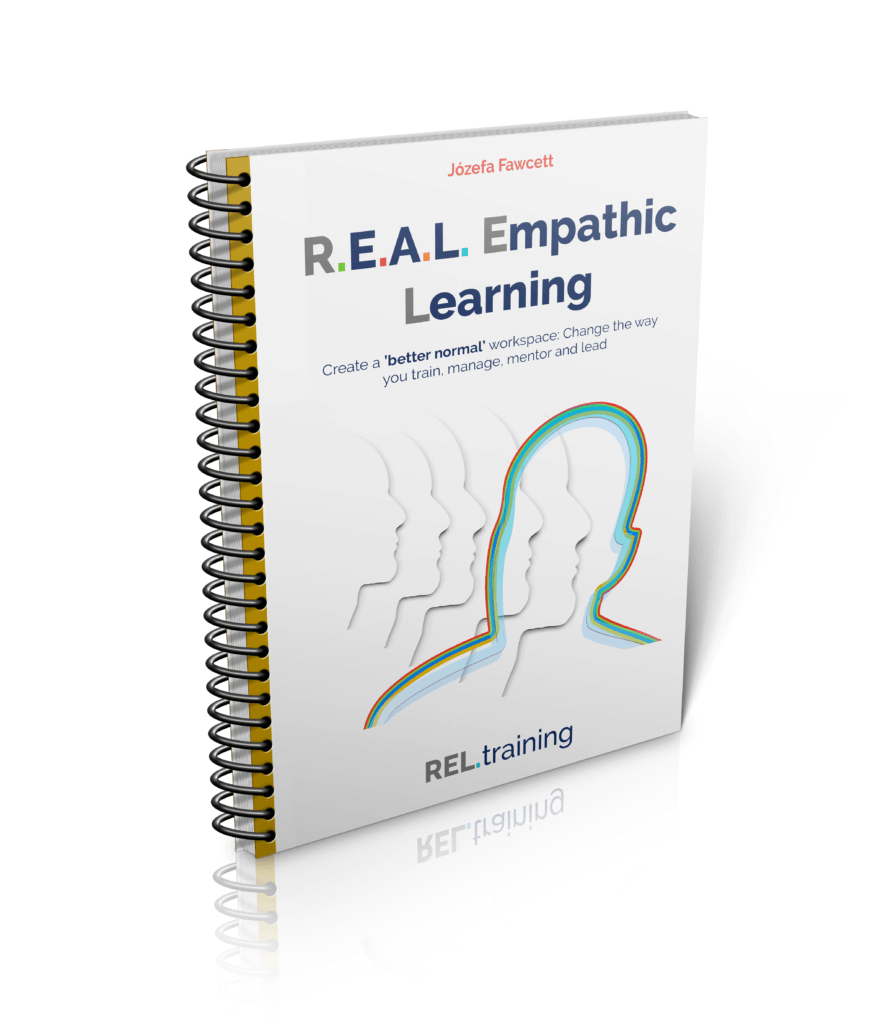 + practical toolkit to accompany the book ~ 10 downloadable tools to help you embrace R.E.A.L. Empathic Learning™
+ BONUS CONTENT:
Amazing film footage of interviews with the subject matter experts from around the world that have contributed to this book,
speaking in more depth about their topic