Learning should be interactive and fun as well as informative so we combine all of these elements in our game-based and experiential learning designs to take you on a journey towards excellence for your customers (CX), your workforce (EX) and your business (BX).
''The COMPANY CARTOON'' Workshop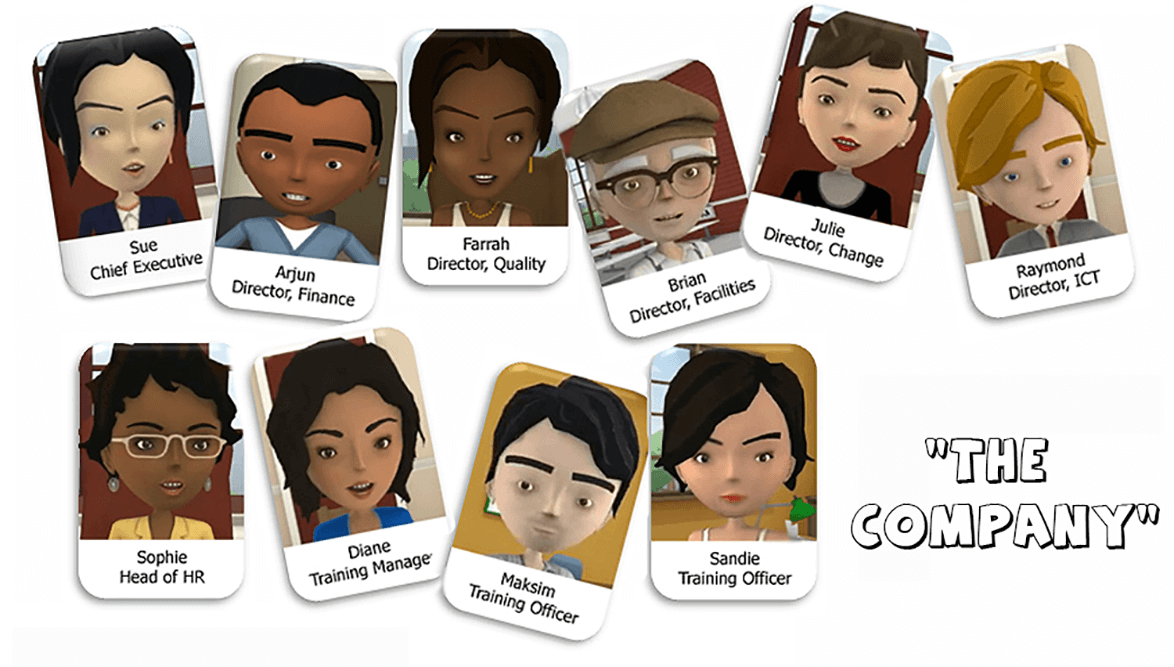 A story cartoon about ''The Company'' and how it prepares itself and its' workforce for the digital transformation agenda and their journey towards creating a culture of employee excellence and business excellence.
''VISIBLE PM'' Board Game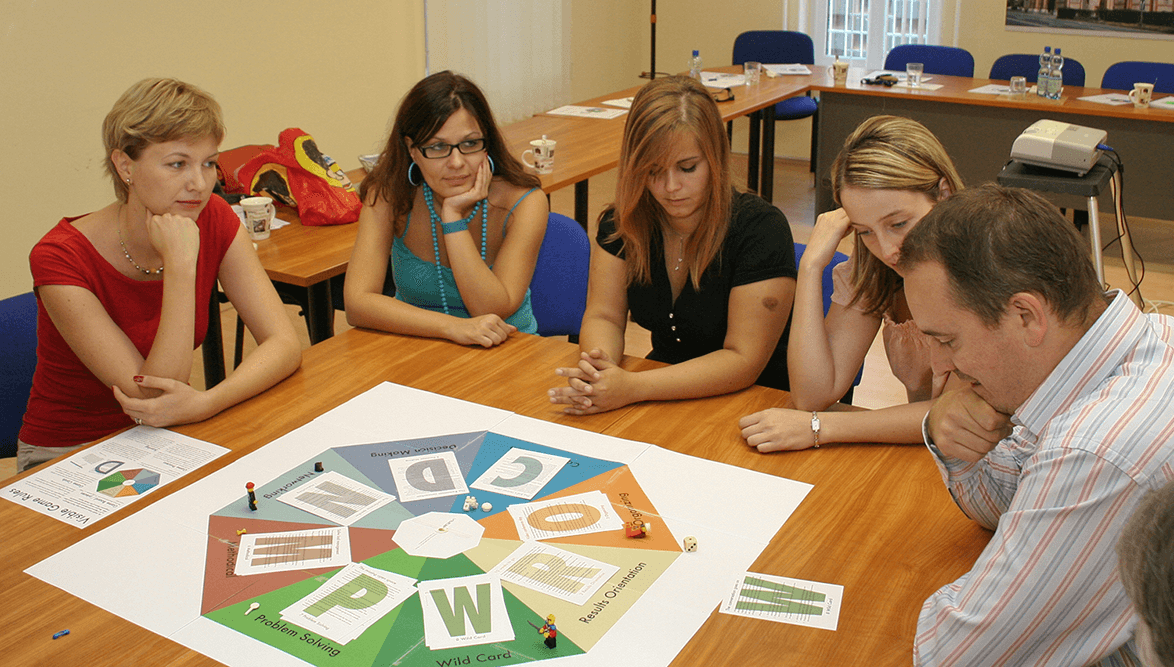 A board game for project managers and their team leaders designed to develop the kind of behavioural capabilities needed to effectively manage complex projects, including trans-national initiatives.
Learning Agility & Business Excellence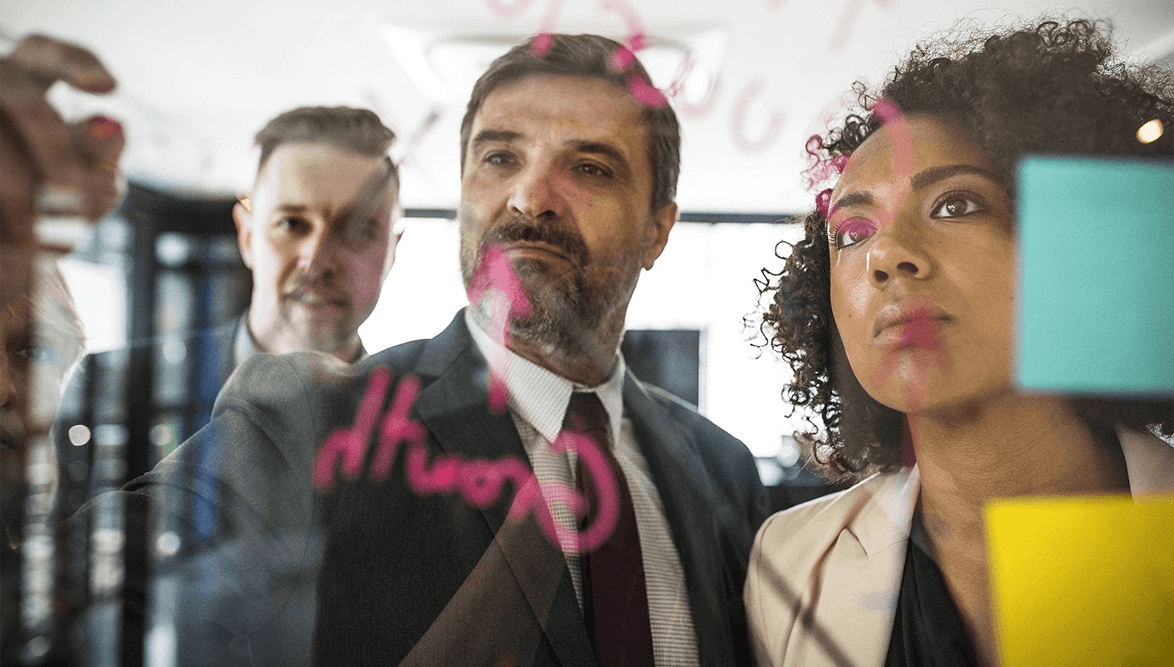 This accredited courses has been designed for JFI Store by JFI Academy which is recognised as a Provider of Training Excellence and authorised to offer CPD Points for learning that is completed and assessed.
Learning Excellence Toolkit
Inside this toolkit is our unique 4-step learning transfer model that supports the development of an organisational learning culture and combats the waste of potential talent, creative ideas and innovative practice in the workplace.