Business-critical learning!
BUILD MANAGEMENT & TEAM LEADERSHIP CAPABILITIES.
Our priority is to offer business-critical learning and development that's both 'invisible yet integral' to creating a skilled workforce.  To meet growth targets and manage the transition to Industry 4.0 specifically through the digital transformation agenda, you need a workforce with the right growth mindset and 4.0 capability.
BUT taking time out to attend training is becoming more difficult so use our micro-learning classes to provide the perfect solution.  Each class lasts just 120 minutes ~ which means it's easier to fit vital learning into a busy working day, and with 27 different micro-learning topics to choose from across three key themes, there's no limit to the combo's you can create:
Managing '4G' Teams
Managing Yourself
Managing Improvement
Delivered offline in a class-based format (because that's what works best for these topics) choose the 4.0 learning combination that best suits your business working patterns. Keep people productive in the business more of the time and achieve a better return on your investment by ensuring full engagement in the learning.
We've been providing specialist management and leadership training for over 35 years, it's practical and easy to apply back at work which means that your teams achieve personal, team and business goals and you get to feed your talent discovery pipelines.
CREATE YOUR OWN LEARNING COMBINATION.
Choose 1 class title and repeat it 3 times during a 6-hour training day.
This is a great option for mandatory training bringing together groups of up to 15 people maximum per session (so 45 people per day).  This way means less downtime out of workplace for your managers. Various time slots are available to accommodate a 24/7 business operation.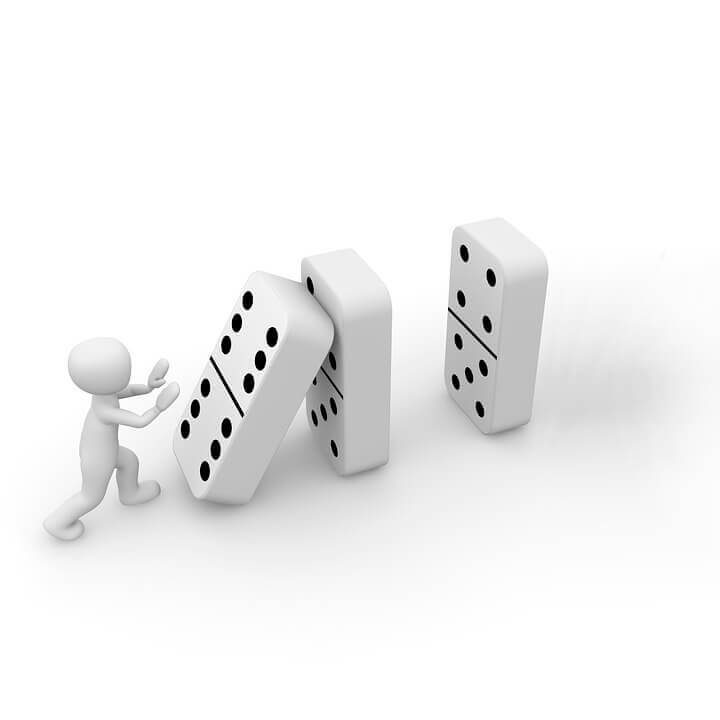 Mix up 3 different class titles for a customised 6-hour training day.
This flexible option means you can have 3 'different' title combinations. You get better attendance because managers choose which is most relevant to them at that time, much better than a single 'off-the-shelf' package. 6-hour time slots available to accommodate a 24/7 business operation.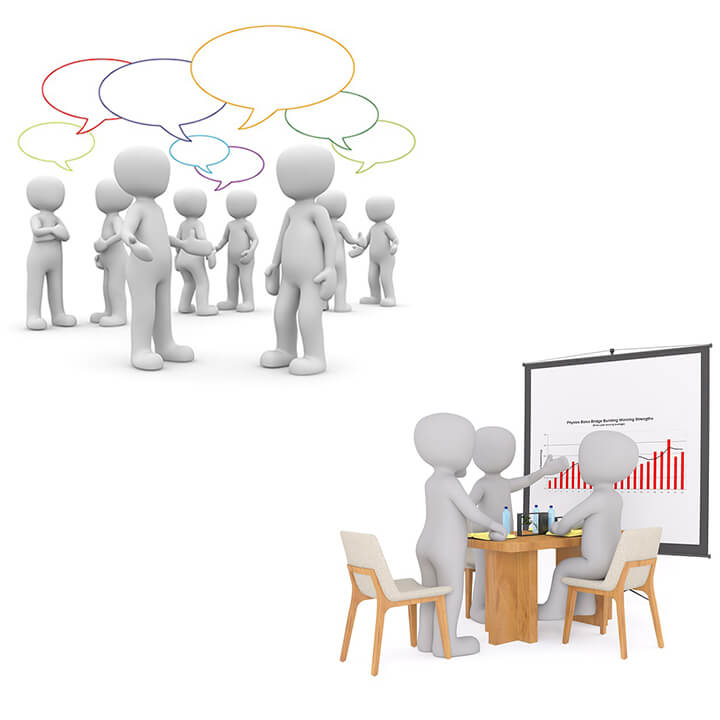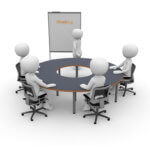 Choose just 1 class title and we'll design it into a full 1 or 2-day course.
This option has more time to focus the content, not only on knowledge input, but also on the practical application and skills development ~ both of which are included in the design. Learning this way means that groups can address, with confidence, specific business-critical issues.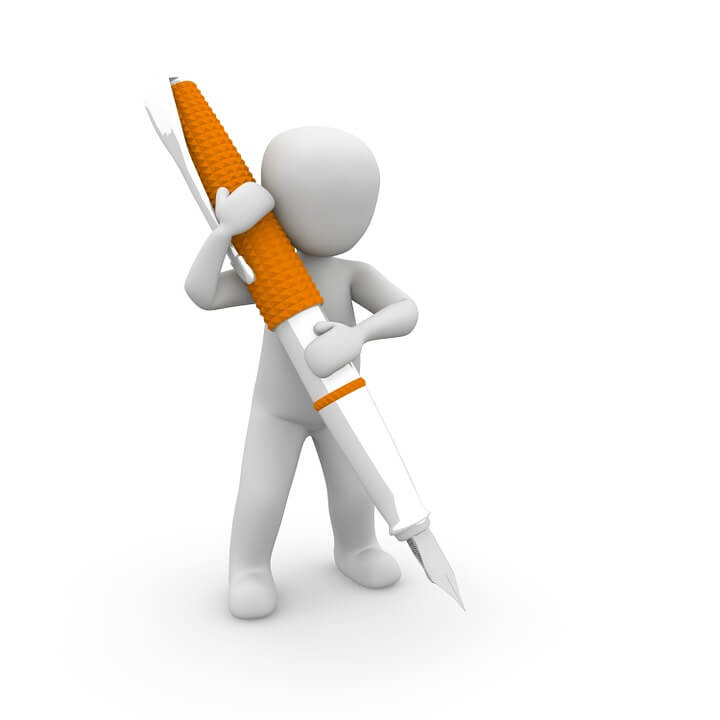 27 DIFFERENT MICRO-LEARNING TOPICS.
"Empathy for employees is important — everyone goes through professional and personal struggles that can affect their work. The best managers and team leaders are emotionally intelligent; they listen and have the ability to lead their teams with understanding, whether they are co-located, in a virtual environment across different time zones, cross-functional or multi-generational"

Find out more...
"An effective manager and team leader will confidently take charge of their own learning, career path and personal effectiveness.  Self-assured, they'll demonstrate a positive attitude and recognise that with the demands of industry 4.0 comes the awareness that to effectively manage, develop and lead others, they first need to start with themselves."

Find out more...
"Lack of focus is one of the main reasons why many business teams fail to achieve their targets or make improvements. The best transformational change leads solve problems through clear analysis, prioritisation and maintenance of consistent high standards. They identify areas that will have the most impact and focus attention on those."

Find out more...

 Identify your management and team leadership learning needs (or ask us to come in and do this for you).
The micro-learning classes featured are designed for in-company use and are most useful for operational project managers and team leaders. The best place to start is for us to have a virtual meeting to discuss your needs and decide upon the delivery option that suits you best.
Let's discuss your learning needs
The micro-learning classes are designed for in-company use.  If you're an independent trainer, consultant, coach, small business owner or HR professional who wants to take charge of their own professional development ~ then our SMART online self-managed learning platform – JFI Academy – is for you.
We're launching JFI Academy on 11 November 2019
Please note: When you request further information from us we won't add your details to any other list, share it or make it available to any 3rd party.  If you do receive information from us it'll be because we feel that it would be of interest to you, given your initial enquiry. You can unsubscribe from these updates at any time. For more information see our Data Privacy Notice