'Learn and Earn' CPD points
To have a workforce equipped to drive transformational change, you need to ensure that those who manage talent development, group training and workshop facilitation are up to date and creative in their thinking and design.
Professional Development Certificate in Designing Transformational Training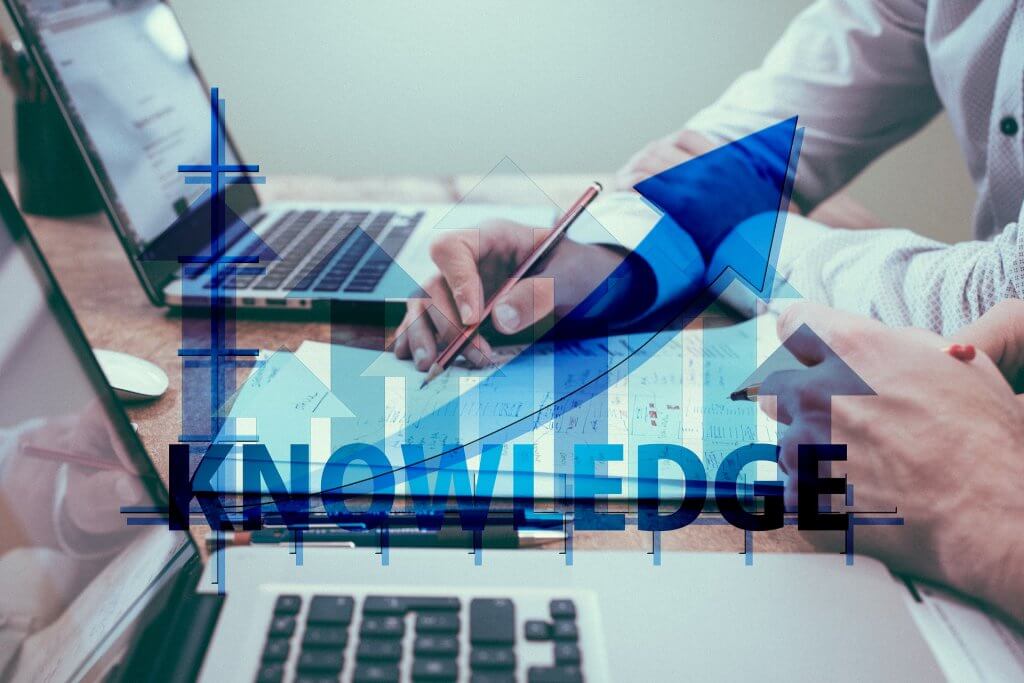 Created from physical in-class masterclasses, this unique approach is tailored to the needs of HR and training professionals who want to enhance their skill base so as to adapt to the changing needs of workplace training post COVID-19.
This accredited course has been designed for JFI Store by JFI Academy which is recognised as a Provider of Training Excellence and authorised to offer CPD Points for learning that is completed and assessed.
The Provider of Training Excellence (PTE) accreditation recognises professional training and learning providers that offer high-quality training provision. It is an award recognised by the Professional Development Consortium, a research organisation that is also home to the CPD Standards Office.
The accreditation focuses on 4 key principles – the organisation as a whole, including values, goals and structure. The learning provision and portfolio, which considers how the content is designed, developed and facilitated. The client experience, which involves reviewing delegate feedback and finally maintaining excellence, this includes reviewing processes for evaluation and improvement. This is a unique accreditation offering third party verification which goes beyond assessing the organisation, but actually validates client satisfaction and learning impact via a random sample from the providers customer base.
Being recognised as a Provider of Training Excellence is a way for an employer or training provider to demonstrate they are a reliable brand that can be trusted as they have gone through a rigorous third party verification process.