My second totally unique "Digital Living Book" – designed to help develop resilience, creative thought and innovative action so as to be in a position to change things at work, for the better.
Coming soon on October 7 2022 to celebrate my company being in business for 20 years, is a follow up to my first book R.E.A.L. Empathic Learning™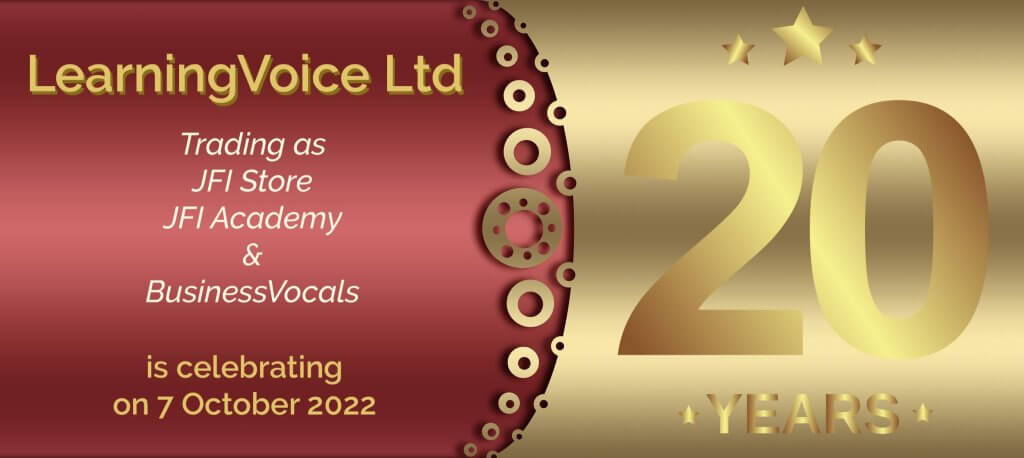 This new book reviews how the last 20 years have changed the way we work, and what should come next for the workplace of the future.
As we use AI (artificial intelligence) and AR (augmented reality) more and more to support business learning and talent development ~ the key to making this work really effectively will be teams of R.E.A.L. Adaptive Humans™
Adaptive Humans (AH) are skilled at responding to change and being resilient in the face of uncertainty by demonstrating agility, creative thought and innovative action. At the core of this is my original concept of R.E.A.L.™  and while teams learn how to be in this space they'll be able to drive business changes that create a better workspace ~ one that is different to what has always existed pre-pandemic.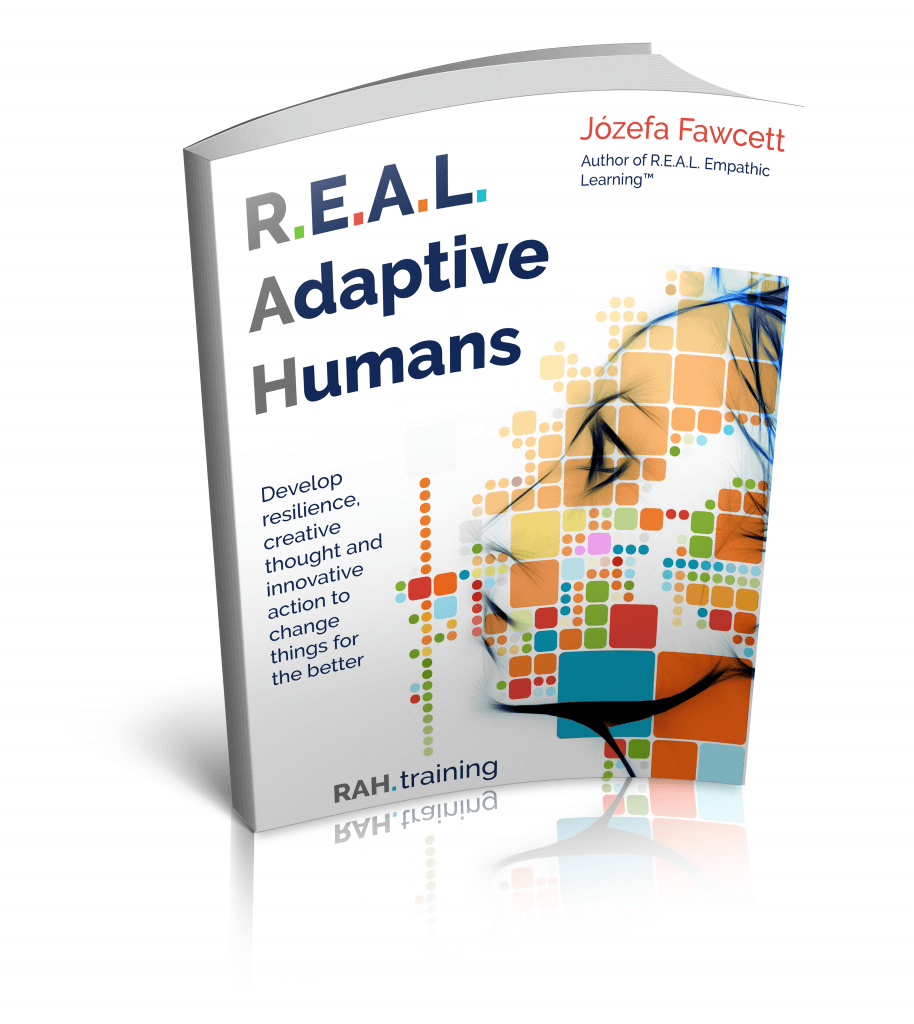 More exciting news about the process I am adopting to develop this book will feature regularly in my LinkedIn profile posts so follow my journey and learn how to create R.E.A.L. Adaptive Humans™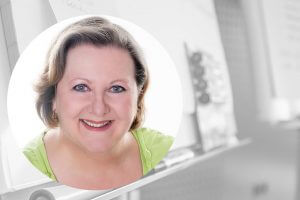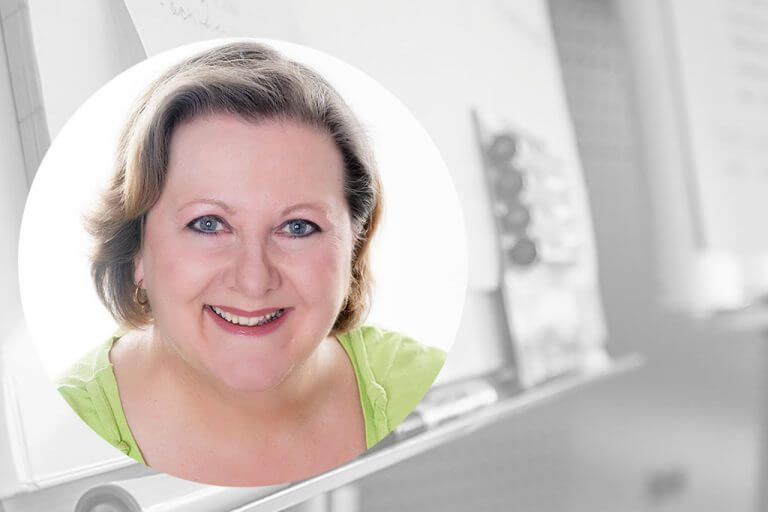 The terms R.E.A.L. Empathic Learning™ and R.E.A.L. Adaptive Humans™ are concepts developed by Józefa Fawcett, 2021-2022