My second exciting, and totally unique digital living book!
Living because it lives, breathes, changes, adapts, evolves, and grows with you, the reader, as you develop, and is updated each year to reflect the changing times. 
As you flip through the digital pages, you'll discover how to create a 'better normal' workspace than the one you have now by adapting and changing the way that you train, manage, mentor and maybe even lead others at work.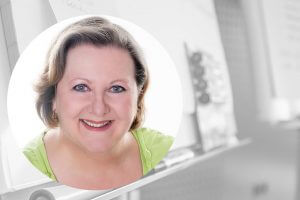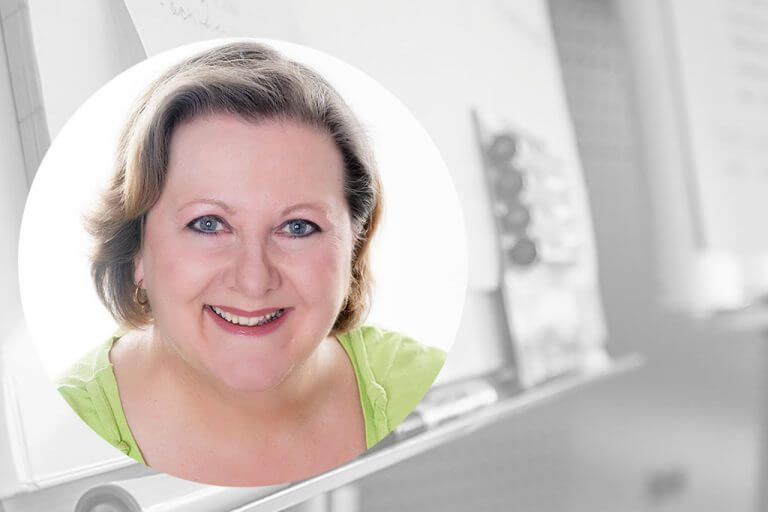 The terms R.E.A.L. Empathic Learning™ and R.E.A.L. Adaptive Humans™ are concepts developed by Józefa Fawcett, 2021-2024
On October 7 2022 I celebrated my independent training and consulting company surviving in business for 20 years and felt very proud of the fact that I did this all by myself.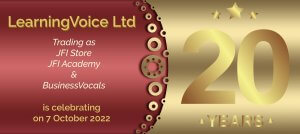 To celebrate this achievement I wrote a book ~ a digital living book that collated much of my learning over those two decades. This first book is called
Now I am eager to write the second one and looking to publish on 24th July 2024.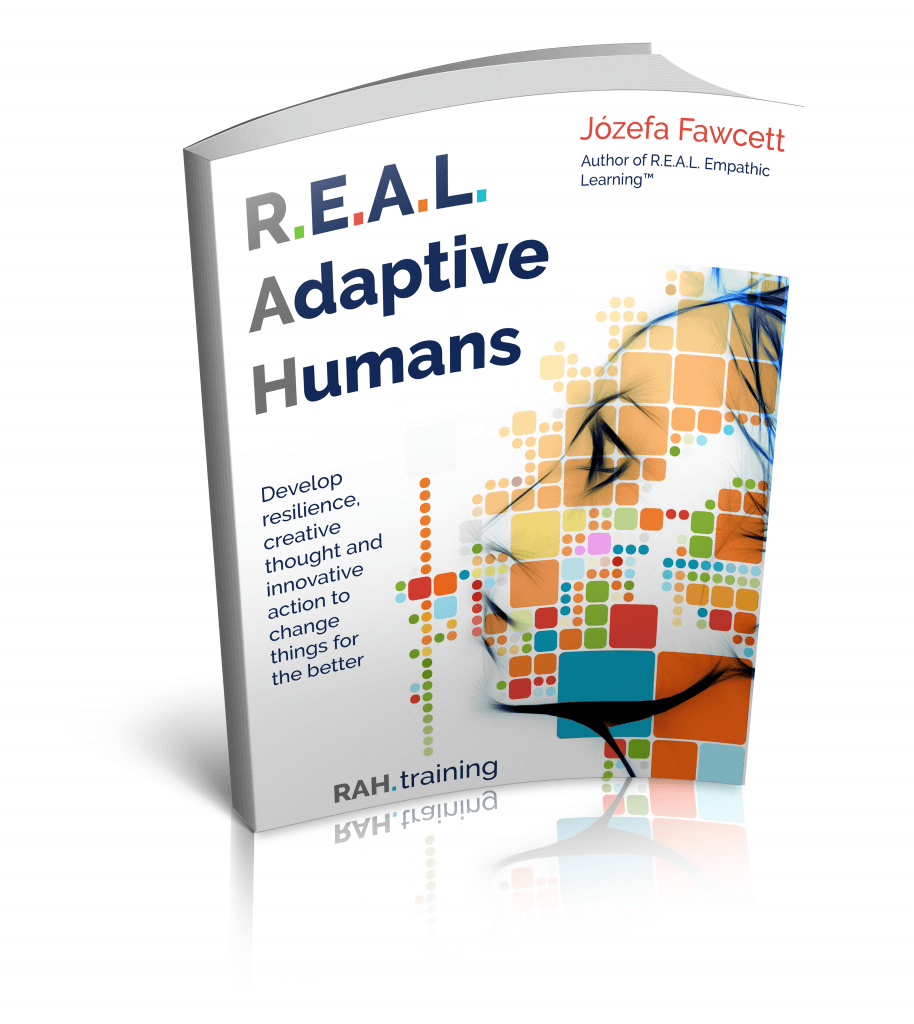 This new book will explore how much has changed over the last 20 years in respect of the way we work, manage, and lead people in business.
Of course, I am eager to look at what we need to do to be ready for a different future workplace, one that is inhabited by generative AI and cobots. 
The stable door has been opened with regards technological advancements and cannot now be closed, so how do we are humans adapt to the changing times? Perhaps picking up my model from the first book we need to be R.E.A.L Adaptive Humans™ and understand all that will enable us to continue to thrive alongside the technology.
Adaptive Humans (AH) are skilled at responding to change and being resilient in the face of uncertainty by demonstrating agility, creative thought and innovative action. At the core of this is my original concept of R.E.A.L.™  and while teams learn how to be in this space they'll be able to drive business changes that create a better workspace ~ one that is different to what has always existed pre-pandemic.