Established in 2002, and formerly known as The POL Experience prior to registration as a limited company, LearningVoice celebrated 20 years in business in 2022, and during this time a series of specialist learning spaces have evolved in their own right. Each of these are underpinned by the fundamental elements of personal and organisational learning.
Professional Learning & Training Consulting ✪ Bespoke Learning Content Design ✪ Digital Learning with Micro Credentials & Accredited CPD Hours ✪ Excellence Assessment ✪ Reskilling for HR, Management and Leadership Professionals ✪ Academic Lecturing ✪ Learning Games ✪ Public Speaking ✪ Voice-Over Recording
JFI Learning Spaces for Professionals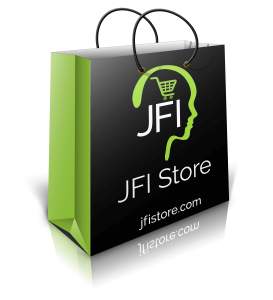 Micro Learning, Leadership Training, HR and L&D Professional Development, Learning Content Design, Business Excellence Assessment. Delivered in-person and online.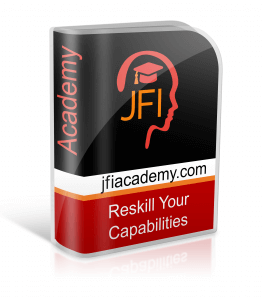 A future capability development experience. Online membership-based platform with content designed to meet the differing levels of professional managers, team leaders, mentors, HR and L&D.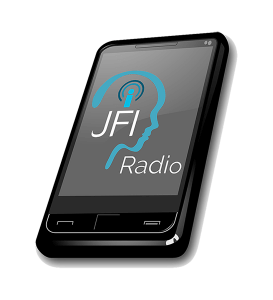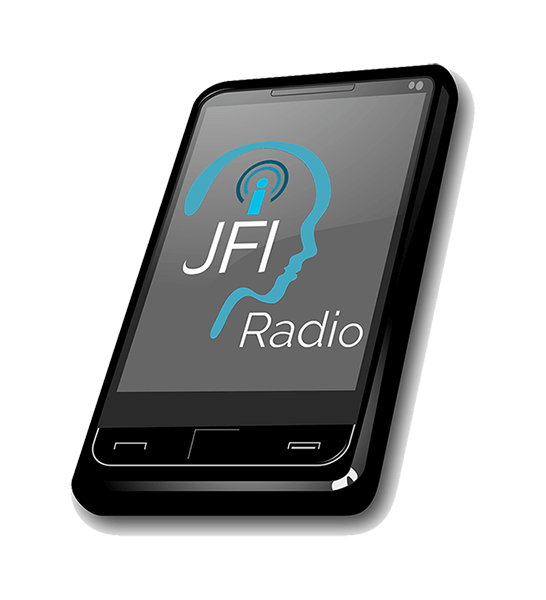 Since 2015, JFI Radio LIVE has broadcast news, interviews and opinions about the ever-changing state of business training and organisational learning around the world.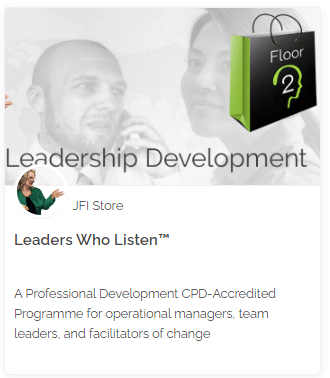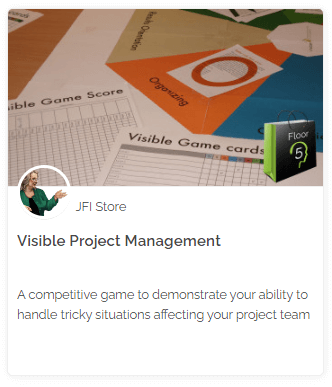 VO Recording Services & Learning Consultancy

The worlds' only mother & son Voice-Over team available to record online tutorials, promotional films, audio books, advertising etc..
Game-Based Learning for Business Teams
Game-based learning is often targeted and focused on a specific skill, core competency, or task. While eLearning gamification uses game mechanics to track performance/progress and spark intrinsic motivation on a larger scale. This is done through leader boards, badges, points, and incentives.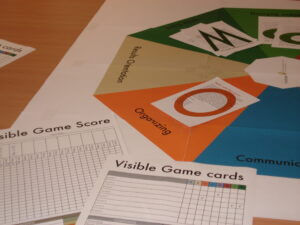 A Board Game created with funding from the European Commission and in collaboration with project partners from European Regional Development Agencies. Played with project managers, MBA students and politicians around Europe for the last 10 years.
LearningVoice is very proud to have celebrated 20 years in business back in 2022. Providing an ever evolving array of training, teaching, learning, developing, and assessing support to clients around the world. Last count was 36 countries on 5 continents!  Where's next?