In discussing her absences with Joan, which general approach would you take of the following?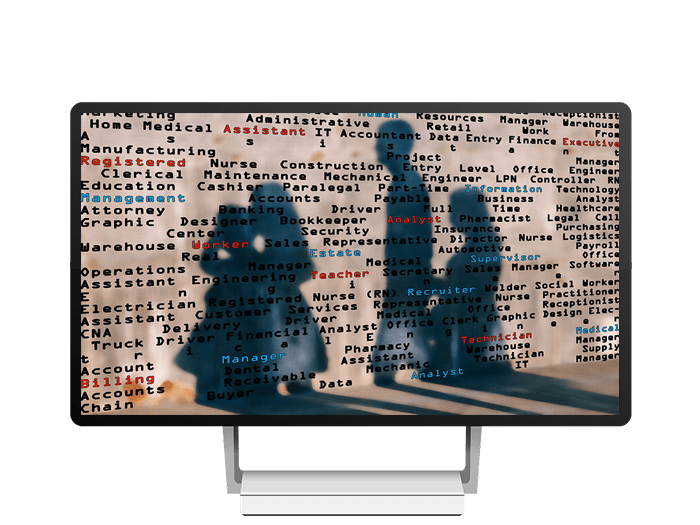 Which of the steps listed below would you take? 
Open each one in turn and decide which to take in response to the problem above. Use the link in your chosen response to see the consequence of your action.