You have asked Joan if she has really been ill, Joan says:
"Now hold on a minute, I know the policy. It says that either your own illness, or that of someone in your immediate family, is allowable as sick leaave, and it's been one of the two, I can assure you"
What would your general approach be to Joan now?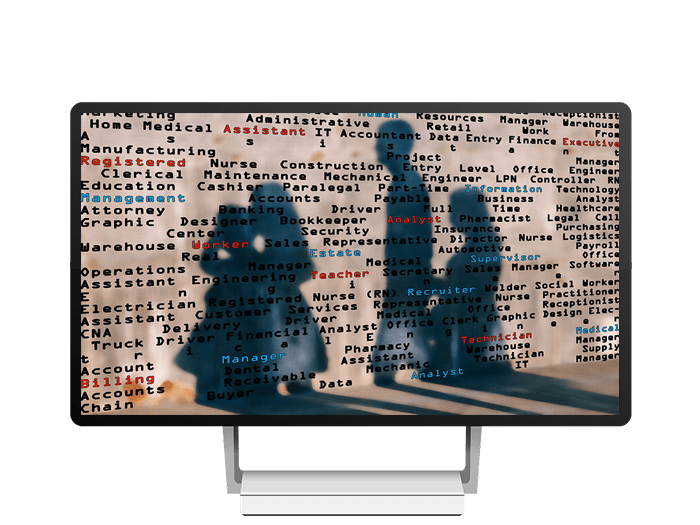 Which of the steps listed below would you take? 
Open each one in turn and decide which to take in response to the problem above. Use the link in your chosen response to see the consequence of your action.