You decide to keep 'phoning Joan's home at regular intervals during the day. Late that afternoon, the phone is answered. The same man, still sounding peculiar says that Joan is not there. When you ask where she is, he becomes evasive. After a few minutes of this Joan comes on the phone and asks who it is. When you tell her, she says: 
"I cannot talk to you right now"
And hangs up the phone. Monday morning when Joan comes back to work, what would your approach be to her?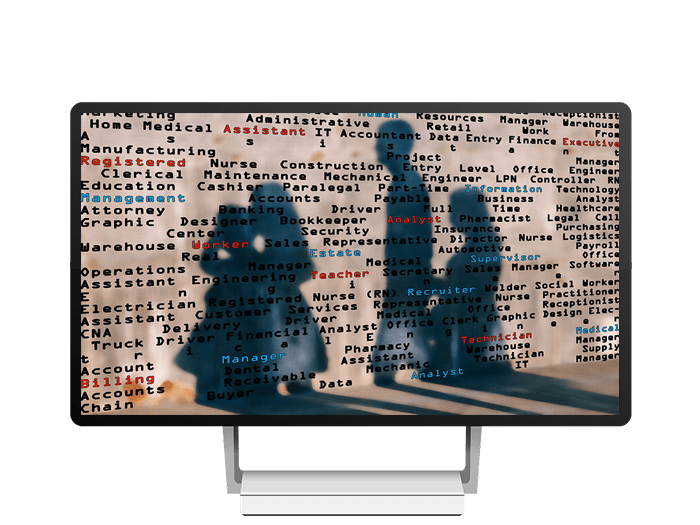 Which of the steps listed below would you take? 
Open each one in turn and decide which to take in response to the problem above. Use the link in your chosen response to see the consequence of your action.