That you did what any manager of a team would have done to correct poor attendance and subsequent performance issues, it is important to lead by example and show others in the team that you will not tolerate this kind of behaviour.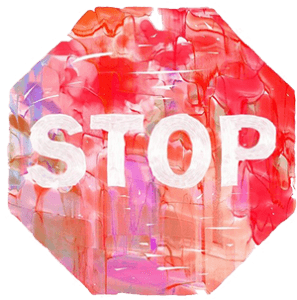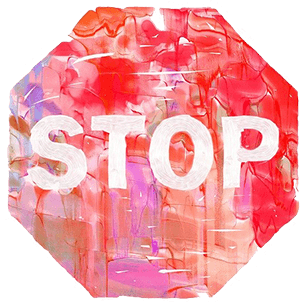 It can be difficult to manage a team and show them the leadership needed to motivate them to perform to the best of their ability. There will always be situations outside of your management and leadership control – but this was not one of them.
Take time to reflect upon how you could have handled this differently as it doesn't show great leadership to have people raise complaints of bullying and discrimination against you.
Take a look at our 'Leaders Who Listen' series of training courses on Floor 2 at JFI Store, as these will help you to refresh your management and team leadership skills. https://jfistore.com/floor2/