You have decided to exclude Joan from the overtime work but chose to say nothing about it to her directly and hope that she doesn't realise you've done this.
The team are starting to feel sorry for Joan and the way they see her being treated especially at a time when life is so hard for her, and they tell her that THEY are doing overtime, to which she tells them that she hasn't even been told about it, or asked to do some too.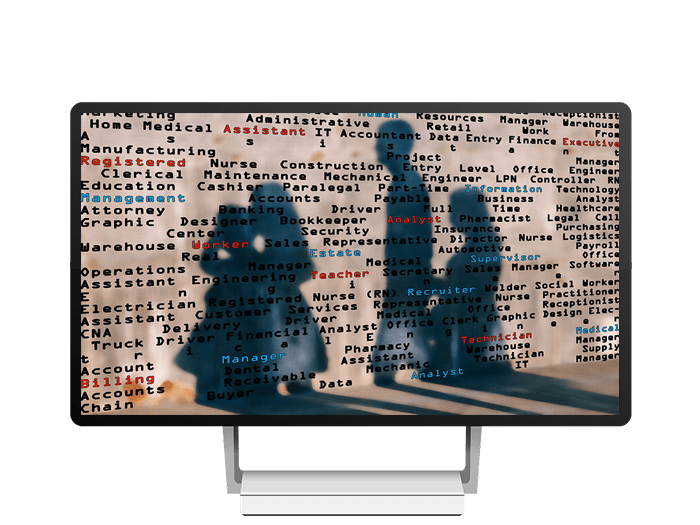 So, with regards the overtime, you feel satisfied that at least this managerial issue is dealt with for now, but is it?
Take link 1 (below), to find out.