You have dismissed Joan.
Do you feel that without previous warning, you could make this action stick?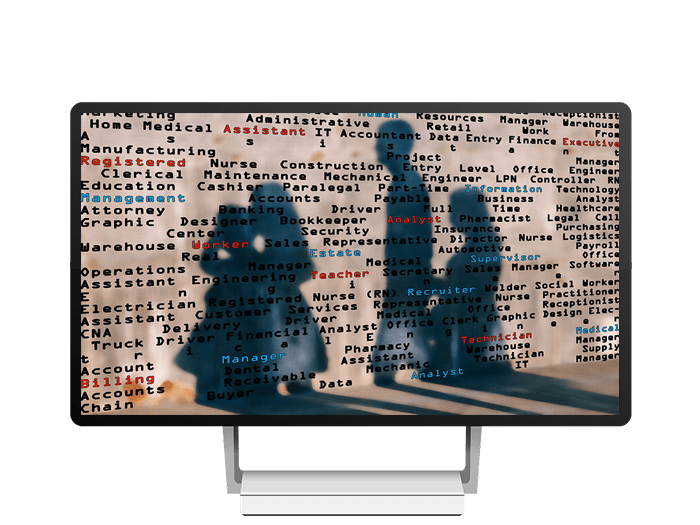 Reflect upon each of these questions below, just write your simple response on a note pad, then CLICK HERE to explore these further.
1  Would your action cause any problems with the rest of the team in the department?
2  Were you responding to Joan's feelings correctly?
3  Were you demonstrating in your actions that you didn't know what else to do with Joan?
4  Is there nothing else you'd like to know about Joan?
5  Do you feel that you were following the correct dismissal procedure?