You have asked a representative from Human Resources to keep calling Joan's home. At 3pm they phone to say there has been no answer.
When Joan returns on Monday morning, what will your approach to her be now?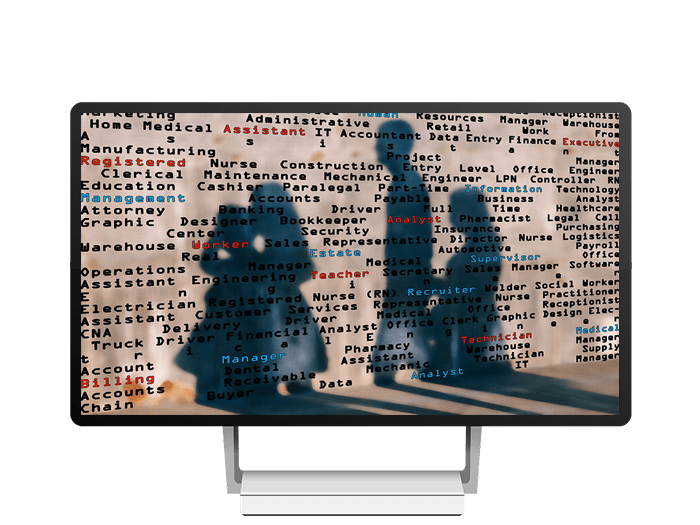 Which of the steps listed below would you take? 
Open each one in turn and decide which to take in response to the problem above. Use the link in your chosen response to see the consequence of your action.