You have placed a warning letter in Joan's HR file and sent a copy through to your immediate line manager and to HR for their attention. In it you tell Joan that she must improve her performance and reduce her absences during the following month.
However, Joan is once again absent the first two Fridays in the next month.
At this point, what will you do now?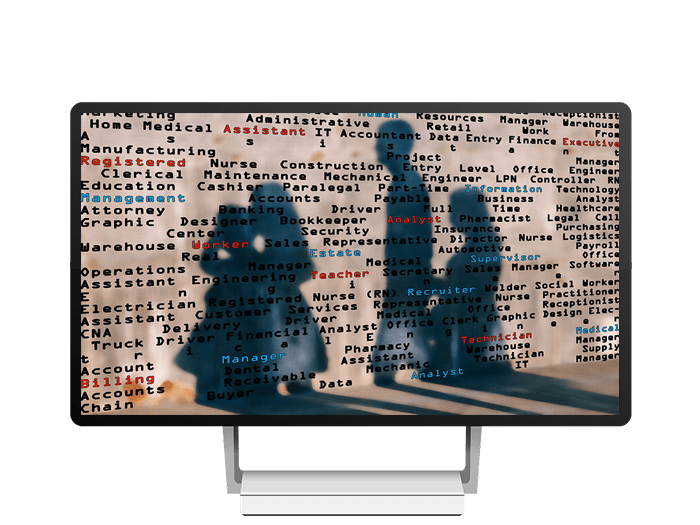 Which of the steps listed below would you take? 
Open each one in turn and decide which to take in response to the problem above. Use the link in your chosen response to see the consequence of your action.