You have told Joan that you are the manager and that she must have more respect for this fact, and she responds with:
"Well, one thing I have respect for is myself!  Too much to stay on in this dump of a company, I am going to resign."
Joan then leaves the meeting. 
How do you feel at this point?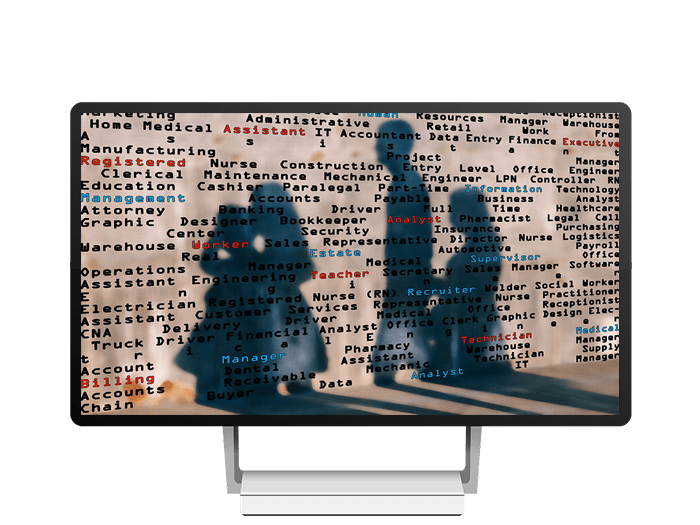 Which of the steps listed below would you take? 
Open each one in turn and decide which to take in response to the problem above. Use the link in your chosen response to see the consequence of your action.