You have asked Joan what difficulty she's having, and she replies:
"Well, it's rather personal and I would prefer not to talk about it if you don't mind"
What would you do now?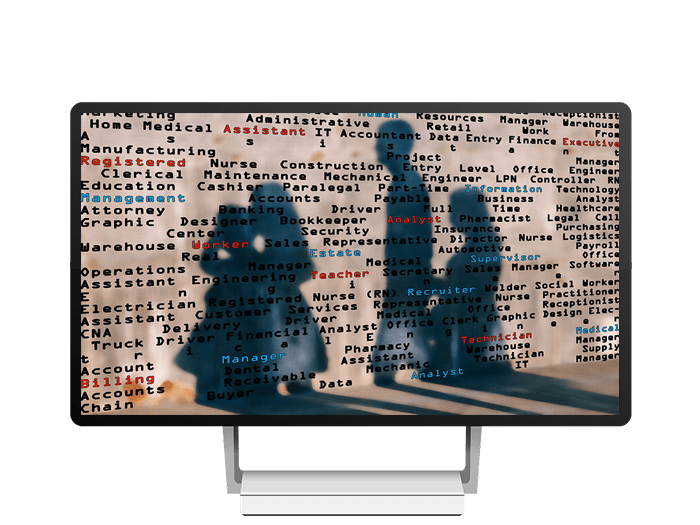 Which of the steps listed below would you take? 
Open each one in turn and decide which to take in response to the problem above. Use the link in your chosen response to see the consequence of your action.