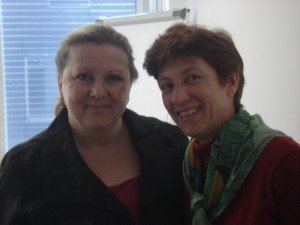 Just spent two days working with the European Patent Office in Vienna and who did I meet there?  A lovely lady called Josefa. In all of my working life, I have never actually met another Józefa and so I am delighted to introduce one to you from the EPO Vienna.  This was a great experience, not just for meeting her, but also the opportunity to run a training workshop with a superb group of experienced trainers.
I was covering how to design training that will prompt people into action and change their behaviour – focusing on Instructional Design approaches that really work!  If we are going to design training, then we have to be more than just "enter-trainers" – it must have substance, be based upon sound pedagogical constructs, but responsive to adult learners.  I thoroughly enjoyed myself helping the group to work through a detailed case study and the resulting examples were fantastic!  I am back in Vienna at the end of April so will see my fellow Josefa again ?
Until next time ~ happy learning!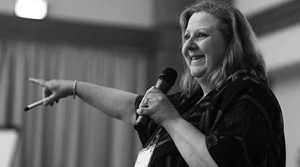 Józefa Fawcett
Professional Trainer, Learning Specialist Designer & Voice-Over