Let Your Training Make A Difference
At JFI we work in a number of different ways to help address the re-skilling and learning capability needs in your workforce, which will ultimately prevent talent shortages as a result of the impact of the Fourth Industrial Revolution.
Quite simply we can:
Support your HR functions in identifying workforce trends and strategies to cope with this new era of accelerating change and innovation
Create a blend of flexible learning options (online, offline, distant, mobile) to meet your current and future learning gap needs
Review your current HR and Learning functions to assess their readiness to be drivers of company-wide digital transformation and change
Provide personal and professional continuing development packages to feed your management and team leadership talent pipeline
Ensure that your learning investment has a purpose and provides real changes and improvements in behaviour, productivity and quality
A re-skilling imperative: By 2022, no less than 54% of all employees will require significant re- and up-skilling. Of these, about 35% are expected to require additional training of up to six months, 9% will require re-skilling lasting six to 12 months, while 10% will require additional skills training of more than a year
WEF Future of Jobs Report, 2018
Published research from various executive business schools and independent surveys since 2010 have highlighted the main problem facing most businesses around the world ~ the lack of real action and business change after learning and training takes place.  Statistics cite that 6 months after workplace training only 50% of what has been learned is transferred into action, and at least 80% of the innovative ideas gained during leadership courses, is lost.  We at JFI think this is such a waste!
We help you put in place three critical elements for your training and learning investment to make a real difference:
1. Training design needs to have high impact, content needs to be relevant and delivery needs to be excellent
2. Learning ideas need to be encouraged and applied back in the workplace
3. Growth Mindset of your managers and team leaders is vital to enable and support changes in working practice
Proving the business impact of training is critical for the future of learning and work
Tom Whelan, Ph.D., Director of Corporate Research, Training Industry, Inc
JFI is a privately-owned global learning brand which, since 2002, has been providing innovative approaches to effective learning, training and business excellence.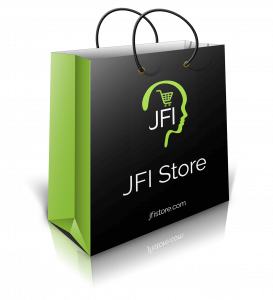 WE DELIVER.  More than training
JFI Store provides a wide range of training courses, learning games, HR support and quality improvement assessment for organisations who want to see real improvement results in productivity, team performance and change.
WE TEACH.  More than ideas.
JFI Academy is an online membership site for individuals who want to re-skill to adapt, survive and thrive during Industry 4.0 transformational changes to the world of work – preparing themselves for the future of business, today!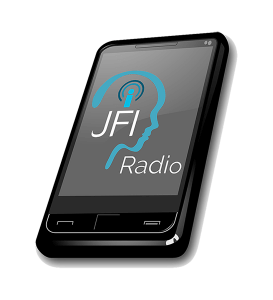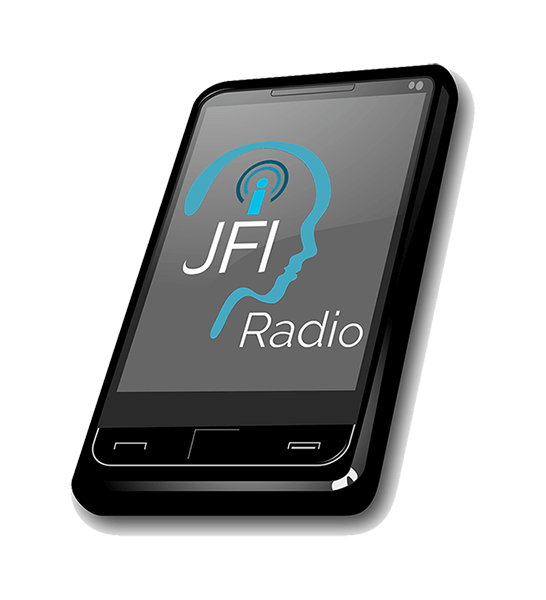 WE SHARE.  More than words.
JFI Radio 'LIVE' is an online radio broadcast – and podcast on iTunes – sharing news, views and international interviews with the amazingly knowledgeable people who are delivering training that drives change around the world.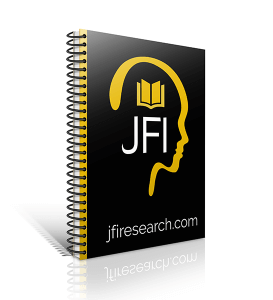 WE EXPLORE.  More than facts.
JFI Research explores why performance, sustainable quality improvement and change fails, and conducts research into activities that underpin digital transformation and the transition into the Industry 4.0 world of work.
Current research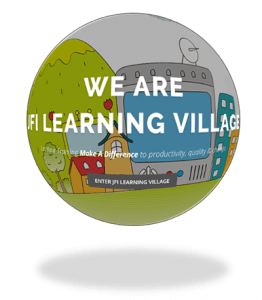 WE APPEAR. Around the world.
JFI Learning Village is a 'virtual village' and a 4.0 learning capability portal providing business learning support across 21 specialist knowledge and skills areas for managers, team leaders, mentors, change agents, HR, educators and speakers.
What's new in JFI Learning Village?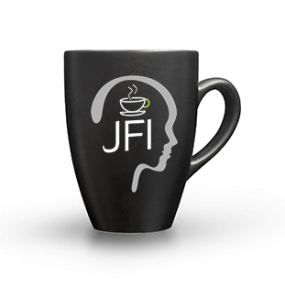 WE DISCUSS.  More than transformation. 
JFI Café will be located inside JFI Learning Village from 2020 with exciting live online webinar conversations about supporting digital transformation, continuous change and creating a culture of business excellence.
How do I get involved in the first café meeting?
Since 2002, JFI has worked with clients around the globe from many industries: oil & gas, logistics, education, professional associations, healthcare, luxury goods, retail, local and national government bodies, armed forces and across public, private and third sector organisations ~ in fact in 36 countries on five continents!
WHY YOU NEED US IN YOUR BUSINESS.