Let Your Training Make A Difference
"At JFI our mission is to re-skill you and your workforce capabilities to prevent future talent pipeline shortages and enable you, and your work teams, to adapt, survive and thrive in the digitally transformed world of work 4.0"
We do this by:
Supporting HR functions to identify workforce trends and determine strategies to cope with this new era of accelerating change and innovation
Creating blended and flexible learning options (online, offline, distant, mobile) to meet current and future learning gap needs
Reviewing effectiveness of HR and Learning functions and assess their readiness to be drivers of company-wide digital transformation and change
Providing personal and professional continuing development (CPD) to feed the management and team leadership talent pipeline
Ensuring that investment in learning shows real results in performance, behaviour, productivity and quality
A re-skilling imperative: By 2022, no less than 54% of all employees will require significant re- and up-skilling. Of these, about 35% are expected to require additional training of up to six months, 9% will require re-skilling lasting six to 12 months, while 10% will require additional skills training of more than a year
WEF Future of Jobs Report, 2018
We're big believers in recycling the current business knowledge and skills that are in place already. So, instead of simply focusing on future re-skilling, we also work hard to combat the waste of what's being learned today!
Why is this important? Published research from executive business schools and independent surveys highlight an ongoing problem facing most businesses around the world ~ the lack of real action and change after people have been trained. Statistics vary, but often cited is that 6 months after workplace training only 50% of what's been learned is transferred into action, and at least 80% of innovative ideas gained during leadership programmes, is lost.  We think this is a big waste so to help combat this, we put in place the 3 critical elements that you need to stop you wasting any more money or time.
1. Training design needs to be creative, content has to be relevant and delivery must be excellent ~ it really is as simple as that
2. Learning ideas must be encouraged, nurtured and applied back in the workplace ~ or the training was a waste
3. Growth Mindset across your management and team leaders is vital if you're serious about achieving real change in the workplace
Proving the business impact of training is critical for the future of learning and work
Tom Whelan, Ph.D., Director of Corporate Research, Training Industry, Inc
Our aim is to help clients achieve the above in three ways: 1) providing high-quality and high-impact training design and delivery and supporting internal training teams;  2) offering online self-managed learning and re-skilling and 3) keeping in touch with international insights and emerging trends.  Our privately-owned training and learning consultancy has, since 2002, been providing innovative approaches to effective learning, training and business excellence.  We pride ourselves at JFI in approaching the new decade with an exciting and challenging declaration "Opus 2020" which underpins ALL of our work for the next 10 years.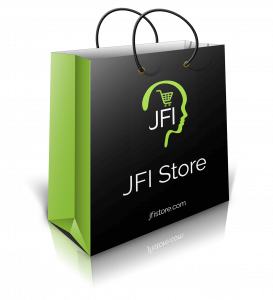 WE DELIVER.  More than training 
JFI Store five 'virtual' floors of people management training for operational managers and team leaders to support transformational change
…we DESIGN & DELIVER innovative learning options
…we SUPPORT learning and training teams
…we ASSESS excellence and performance results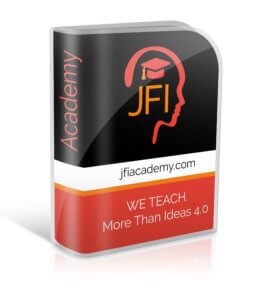 WE TEACH.  More than ideas
JFI Academy is an online learning membership site for professionals to learn the skills they need to adapt, survive and thrive in Industry 4.0
…we BUILD sustainable learning foundations
…we CREATE self-managed learning moments
…we EVALUATE & REVIEW learning results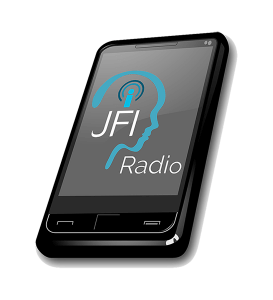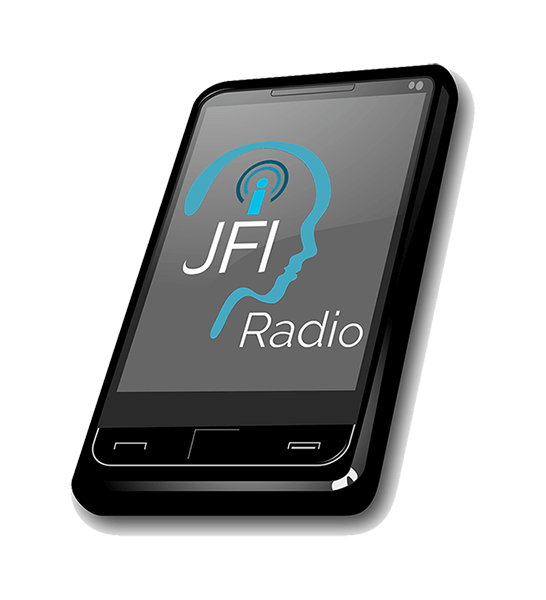 WE SHARE.  More than words.
JFI Radio 'LIVE' is a podcast that provides insights and the latest trends in learning, training, quality & business excellence.
…we TELL STORIES from around the world
…we ANTICIPATE future-focused approaches to work
…we INTERVIEW key thinkers, movers and shakers
Since 2002, JFI has worked with clients around the globe from many industries: oil & gas, logistics, education, professional associations, healthcare, luxury goods, retail, local and national government bodies, armed forces and across public, private and third sector organisations ~ in fact in 36 countries on five continents!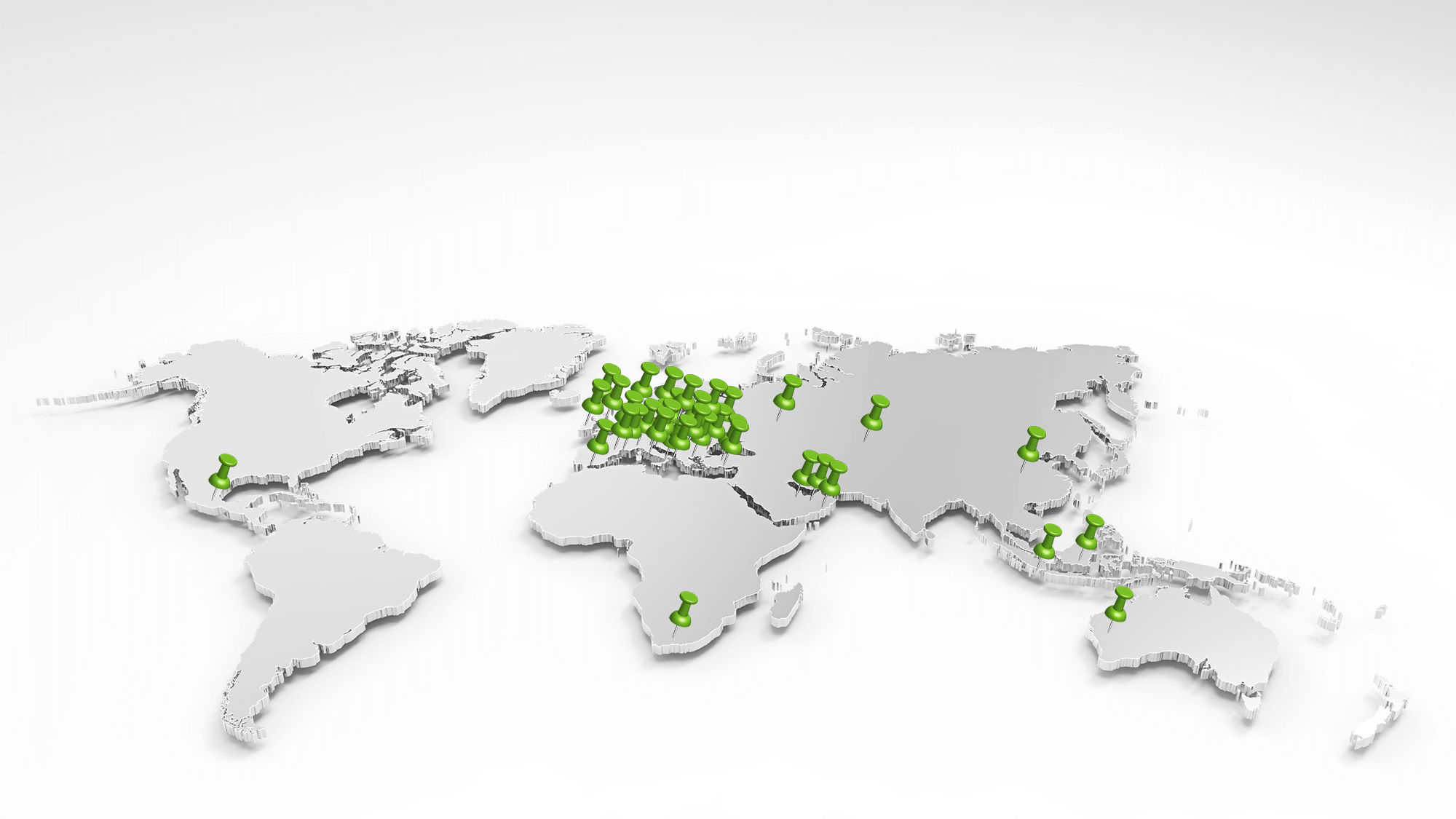 WHY YOU NEED US IN YOUR BUSINESS.