WE SHARE. More than words.
RED BANNER IN THE PLAYER BELOW MEANS WE'RE 'LIVE' RIGHT NOW!
The black audio player above features the last broadcast, until we go 'LIVE' again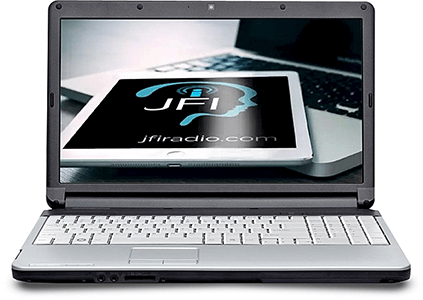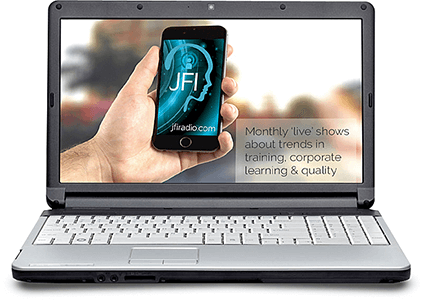 Episodes #51-59 Celebrating UNESCO World Radio Day on 13th February 2018 scroll down to listen to all the podcasts
Season 8 ``Live`` from our home studio in the UK

Every 2 hours amazing business women from around the world shared their 'Pearls of Wisdom' with 'Gen Z' women!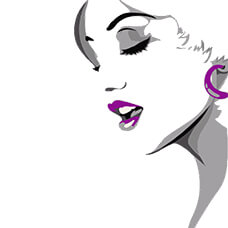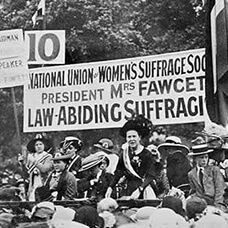 Millicent Fawcett
Suffragette, 1872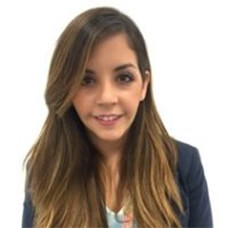 Roberta Belden from Mexico  (Gen 'Z')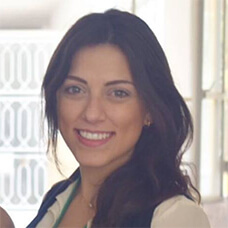 Mona Al Sayah from Lebanon (Gen 'Z')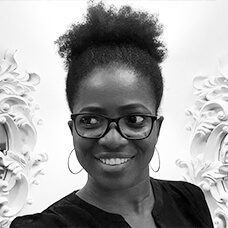 Nkechi Enkay Kalu from Nigeria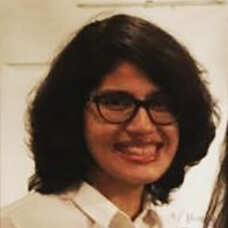 Vrinda Methil from India  (Gen 'Z')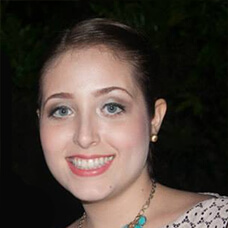 Gabriela La Fata from Venezuela  (Gen 'Z')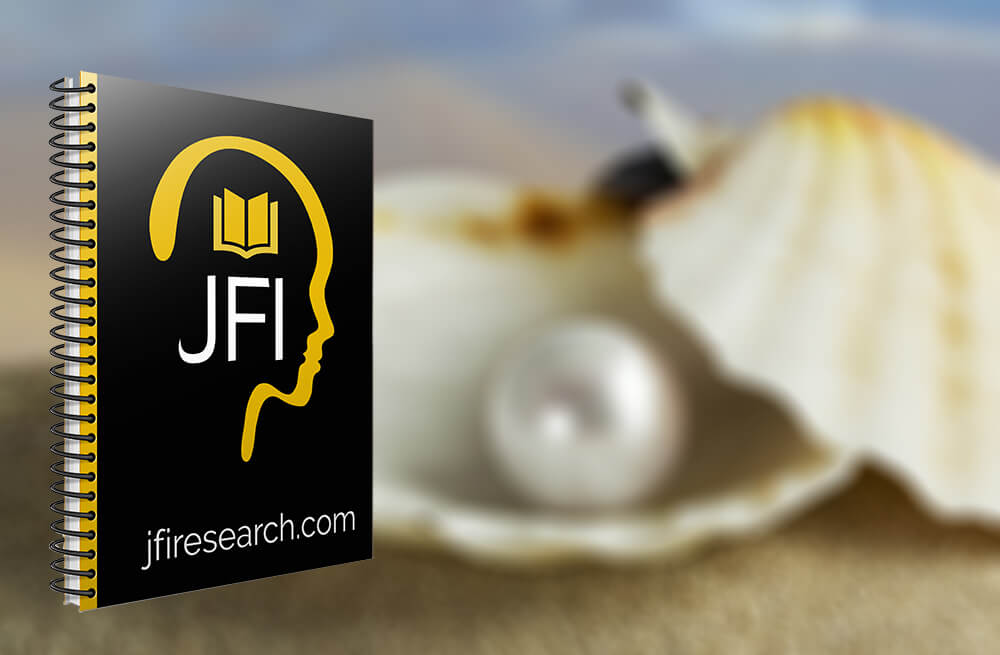 In collaboration with JFI Research, we at JFI Radio will be producing a special edition of our 'Little Pearls of Wisdom' magazine.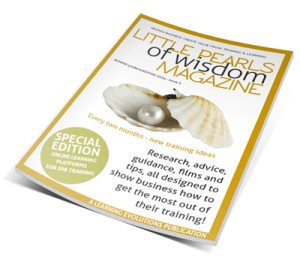 A unique collection of ideas and thoughts from the 20 international business women that contributed to World Radio Day 2018.  Use the link below to get on the mailing list to receive these two FREE publications.
Send me the magazine when it's ready
Please note: When you request further information from us we won't add your details to any other list, share it or make it available to any 3rd party.  If you do receive information from us it'll be because we feel that it would be of interest to you, given your initial enquiry. You can unsubscribe from these updates at any time. For more information see our Data Privacy Policy
Episode #50 A two-part special to wish you all a wonderful festive season
Season 7 ``Location Live`` from Moscow, Russia
This two-part special was recorded at the home of Galina Haustova, Director of Telemarketing Akademie, Moscow.  Galina in her former life was a professional pianist and with fellow team member, Dr Ulrich Schweiker, a psychologist from Germany (who had hidden his musical skills before tonight) they bring a new and very festive feel to JFI Radio.
Wishing you all a wonderful holiday season and we invite you to kick back and enjoy the music.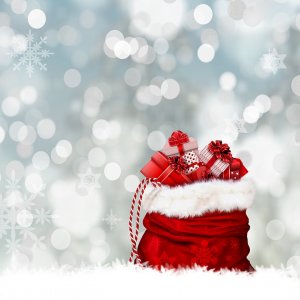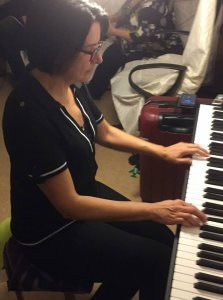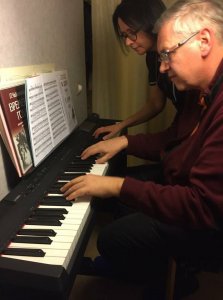 We not only lost internet connection a few times during part 1 of our live broadcast, but we also lost the water supply for a large part of the evening and then the snow came down very heavily all through the night.  That said, please do stick with these live and unedited recordings, it'll be worth it!
Episode #49 Telemarketing & Sales
Season 7 ``Location Live`` from Moscow, Russia
This special episode was recorded after the end of the Telemarketing conference in Moscow on 15th December, hosted by Telemarketing Akademie Director, Galina Haustova (in the white dress).
The party we had afterwards with the delegates included champagne and the most delicious variety of Russian food (as you can see), so the broadcast team (L toR) Dr Ulrich Schweiker, Ina Reisel, Artem, Lydia (taking the picture) and Galina broadcasting an episode 'LIVE' whilst enjoying the eating and drinking.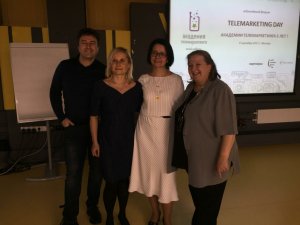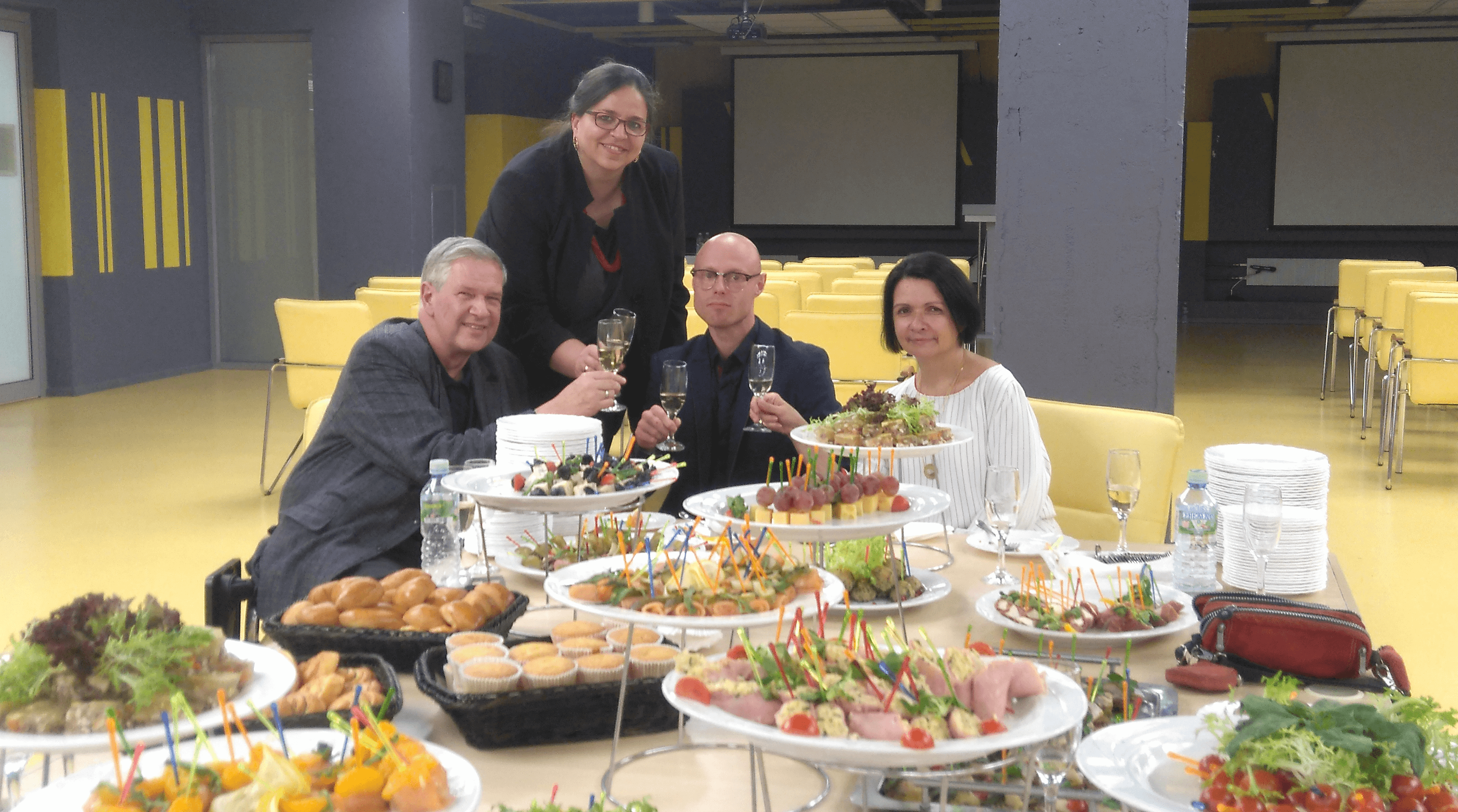 Episode #48 Business Excellence
Season 7 ``Location Live`` from Abu Dhabi, UAE
Celebrating with Professor Mohamed Zairi's 30 years in publishing with over 50 books to his name from ECBPM Publishing House ~ many congratulations!
This special episode was recorded a couple of weeks ago in Abu Dhabi with the Professor and is broadcast today by way of congratulations and celebrating 30 years publishing a whole suite of text and applied research books that serve a global community who are thirsty to know more about quality and excellence.  In this podcast we hear about his own journey towards excellence.  Listen to this episode using the audio player above.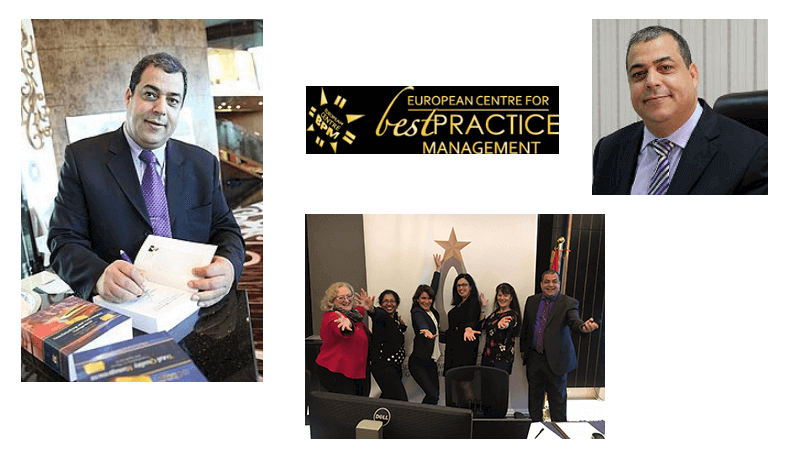 Episodes #44-47 Make A Business Difference
Season 7 ``Location Live`` from Abu Dhabi, UAE
These four episodes were recorded 'LIVE' in Abu Dhabi and were part of a special series to celebrate INTERNATIONAL MAKE A DIFFERENCE DAY on 28th October, and so during the weekend of 27th – 30th October 2017 we broadcast a new episode EACH DAY!
At our JFI Learning Village and outlets we aim to 'make a difference' to productivity, quality and change with focused training in the workplace!
Each of these special episodes looks at how to create a Learning Organisation and the value this brings to quality improvement and business excellence.  Recorded on a rare day off from my working with a client here in the Middle East, I have some fun exploring this fascinating subject whilst sitting in the sunshine and dipping in and out of the hotel pool.
PLEASE NOTE:  Some of the recordings have a strange noise in the background, that is the wind whooshing around the open-air space, after all I was on the 23rd floor of the hotel in a bit of a wind trap!  I hope that doesn't spoil your enjoyment of the series.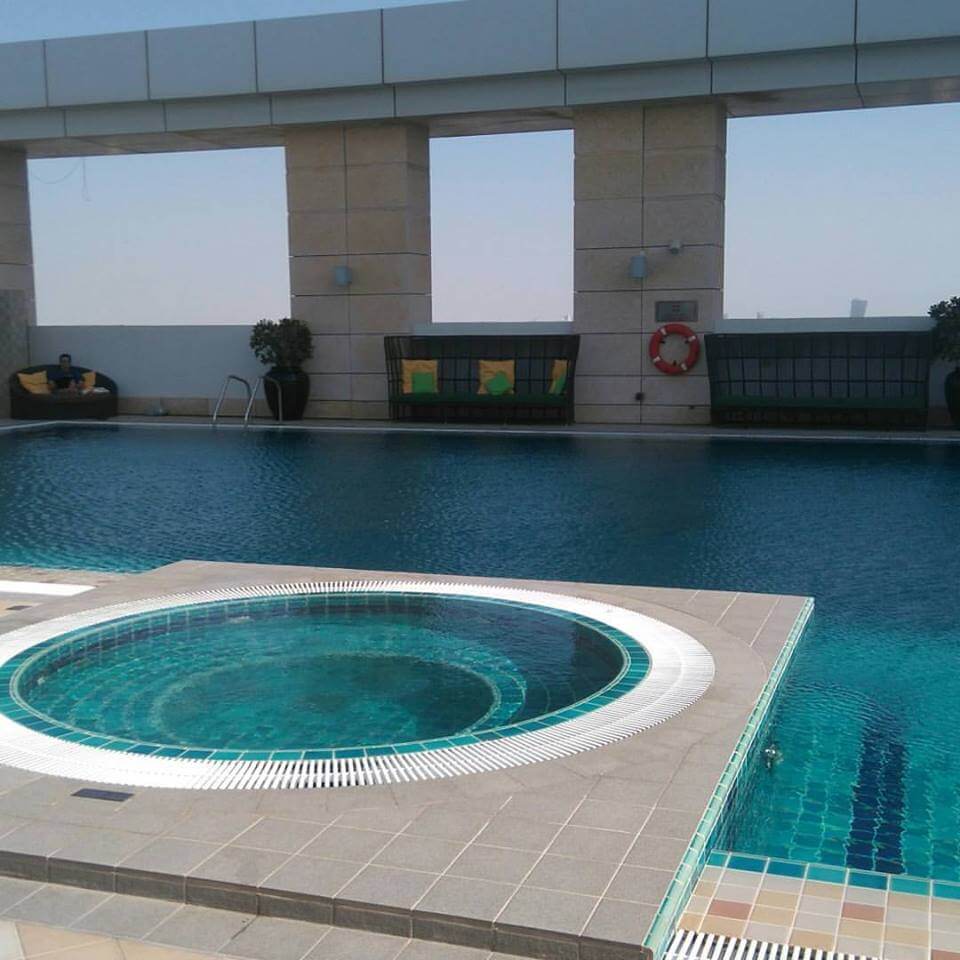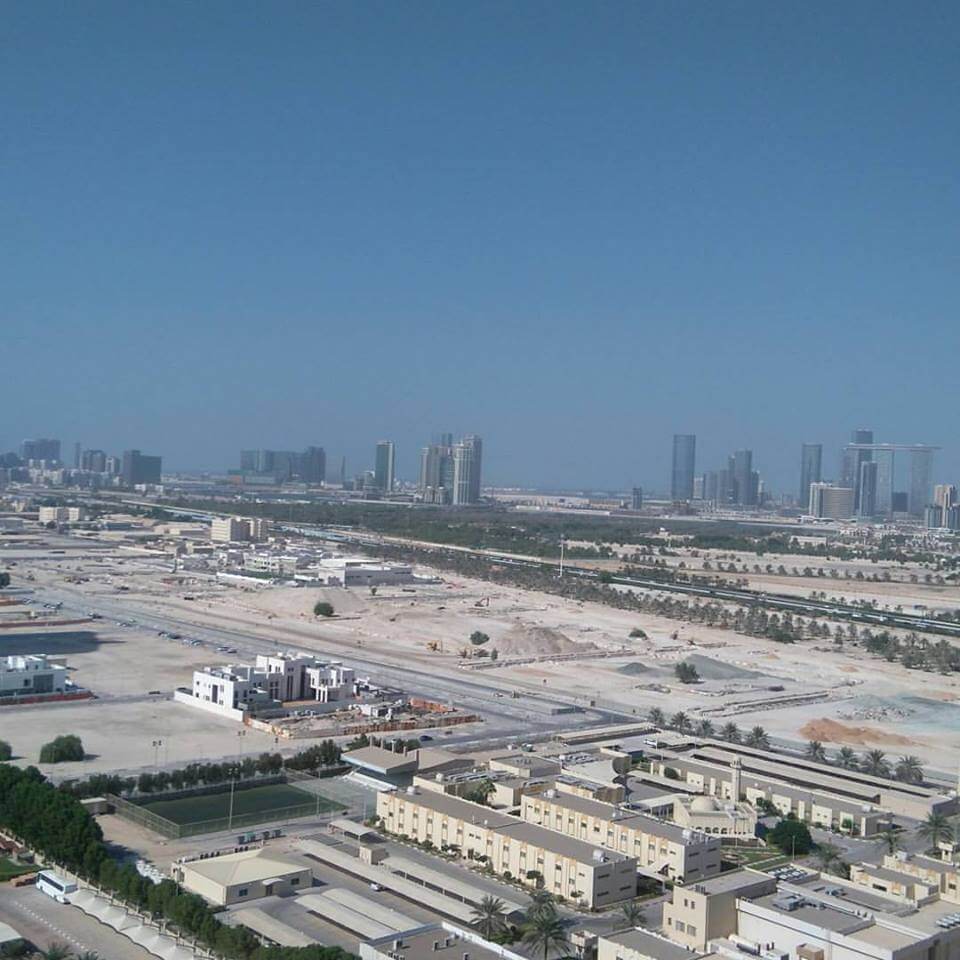 Episode #43 Collaborative Team Working
Season 7 ``Location Live`` from Germany
This episode was recorded in the Ahr Valley in Germany as you can see from the photos we were in the middle of nowhere without phones or Internet ~ just as well that we had each other and so this very informal podcast found four business colleagues (and now firm friends) discussing the merits of collaborative working across cultural, language and professional boundaries – enjoy!

AVAILABLE SOON BACK EPISODES FOR TRAINING & BUSINESS MEETINGS.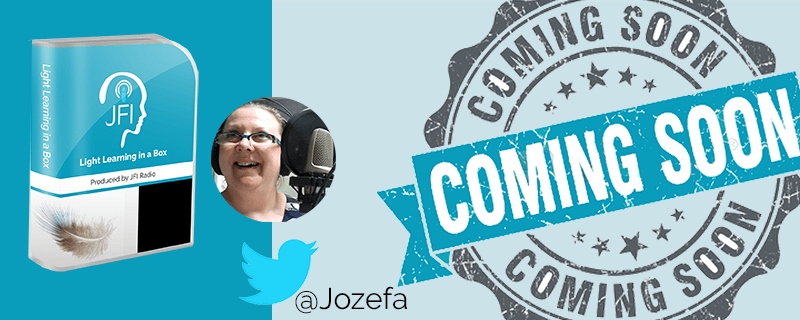 Send me details of the learning material when it's ready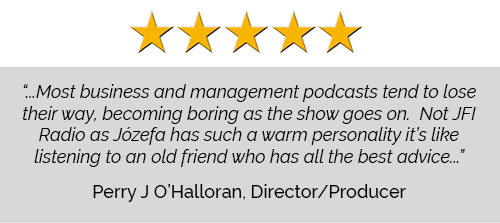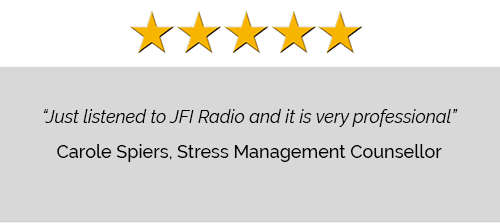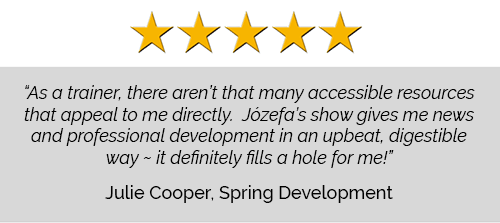 Józefa Fawcett, Founder of JFI Radio, shares her views about what's hot, and what's not, in the world of training, corporate learning and continuous quality improvement.
Her passion is for business to deliver high quality training and for it to make a difference in the workplace.  Through her international training and consultancy work she brings a wonderful world of experts to her JFI Radio online radio show.
Recorded live in the JFI Radio studio or out on location she shares her insights and opinions on a series of topics featuring in the news at the time.  There's also a round up from the newsroom of the very latest updates from around the world.
If you work in the professional fields of HR, training, coaching, facilitation, speaking, knowledge management, quality improvement, organisational development and change, you cannot afford to miss a JFI Radio 'LIVE' episode.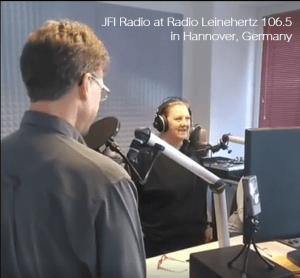 JFI Radio 'LIVE' interviewing Georg May, CEO, Radio Leinehertz 106.5, Hanover, Germany
Watch JFI Radio livestreams on our Facebook page
TELL US YOUR NEWS FOR FUTURE JFI RADIO BROADCASTS.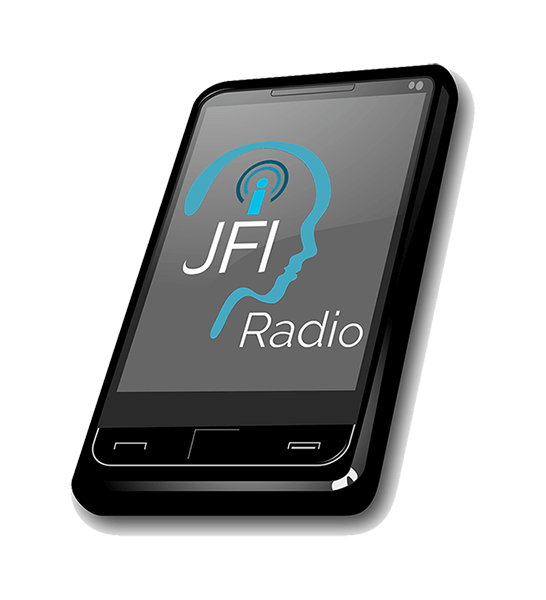 JFI Radio loves talking about training, learning and quality.  We want to understand why business team performance, quality improvement and change often fails so we make it our business to talk to some fabulously clever people who have answers to these questions ~and more!
Outside of JFI Radio we explore other topics of personal interest ~ focusing on the interplay between different ideas and approaches, and using them as inspiration to improve learning design, creative thinking and innovative practice. These interest areas include:
Learning Technologies~ online & game-based learning
Ethnolinguistic Diversity~ communication and behaviour in virtual teams
Organisational & HR Effectiveness ~ quality frameworks to enable business excellence
So this is what excites us at JFI Radio, but tell us what excites you about the world of training, corporate learning and continuous quality improvement?
Write to us at studio@jfiradio.com and let us know.  You might even like to be a guest on a future broadcast, if so, complete the form to the right and we'll be in touch.