Helping managers, team leaders, trainers and facilitators of change create presentations that people want to listen to with visual aids that support your message and that encourage people to take action!
Click on the FULL SCREEN icon on the flip book to get a better view, and turn up your sound. You can either grab the top corners of each page with your mouse, or use the forward/backward arrows to turn the pages.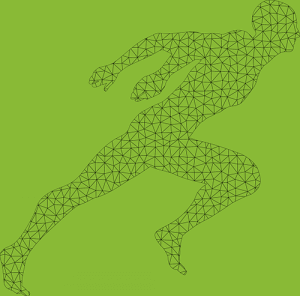 What You'll Learn From This Course
How to create a webinar that's engaging and offers value to those who attend.
How to choose the right webinar platform and some tips and techniques for using it.
How to keep your audience engaged in your content – right up until the end.