A collection of "Learning Sprints" which are tiny lessons that are designed to be done quickly. Easy to navigate, you get a quick burst of learning to support your personal development as and when you need it.

[title type="old" text="POWERFUL PRESENTATIONS." size="h6″]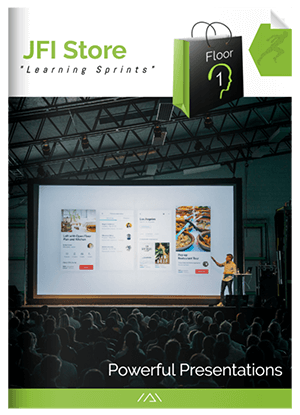 Discover how to make your business presentations have the kind of impact that makes people not only want to listen to you ~ but also take action!
[title type="old" text="TRANSFORMATIONAL TRAINING." size="h6″]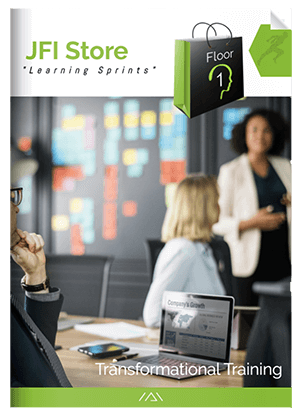 Design and deliver training courses that make a real difference and contribute to changes in workplace behaviour and improvements in productivity.
[title type="old" text="SUPERB STORYTELLING." size="h6″]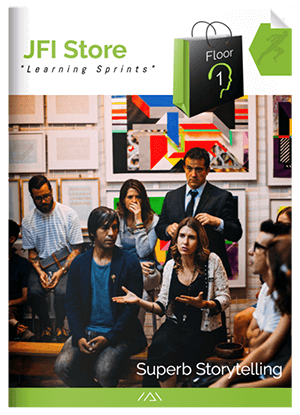 Telling stories is an amazingly easy way to get key messages and concepts across to audiences when presenting, training and managing teams.
[title type="old" text="WONDERFUL WEBINARS." size="h6″]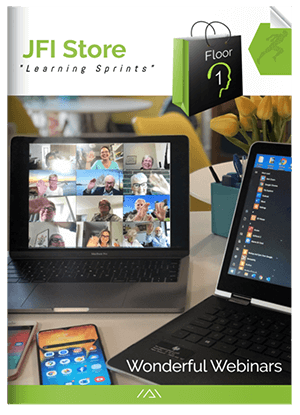 Virtual meetings, online presentations and webinars are the way to do business today; come learn how to create an engaging experience.
[title type="old" text="MEANINGFUL MEETINGS." size="h6″]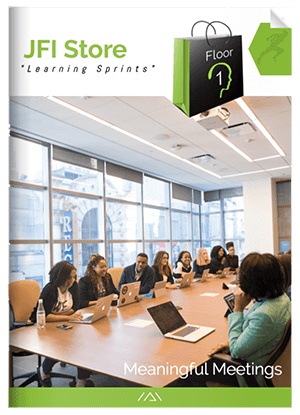 Make your meetings count ~ avoid procrastination and lack of action cycle and instead learn how to make this a better use of your time.
[title type="old" text="PERFECT PODCASTING." size="h6″]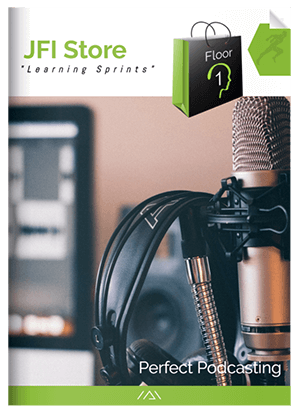 Podcasting is a fast growing way to get your message heard world-wide; the secret is to sound amazing so that you increase your listeners.