I was absolutely delighted to be invited by William Buist to feature on his business podcast xTEN and discuss my approaches to business development and what I have learned over the years about working as an independent practitioner with clients around the world.  We talk about the principle of Dynamic Collaborative Structures and how they can help your business to be agile and more adaptive as it grows.
http://app.stitcher.com/splayer/f/81770/44833488
Until next time ~ happy learning!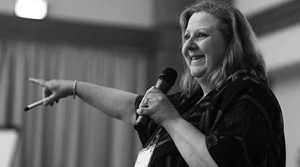 Józefa Fawcett
Professional Trainer, Learning Specialist Designer & Voice-Over