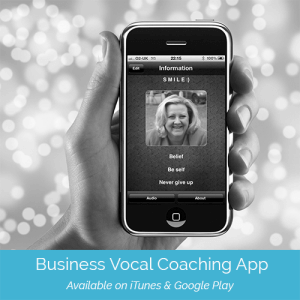 So excited to be launching my very first Business Vocal Coaching App (BVCA) on iOS for iPhones and all Apple devices. The Android version is coming soon too.
This great little App is designed to help those who are new to speaking in public or who just want to create the kind of business voice that not only gets heard, but listened to as well.  I hope that you enjoy listening to the 5 minute audio and then capturing three key phrases or words that will support you next time you need to speak out.
In the training product creation production line are a series of online courses for those who want to go that bit deeper and understand how to use their voice to its fullest potential in a range of business situations and a voice coaching service too!
Here is the link to the iTunes store where you can download the App for FREE! http://ow.ly/a19ZK
Until next time ~ happy learning!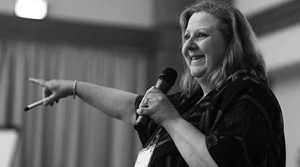 Józefa Fawcett
Professional Trainer, Learning Specialist Designer & Voice-Over